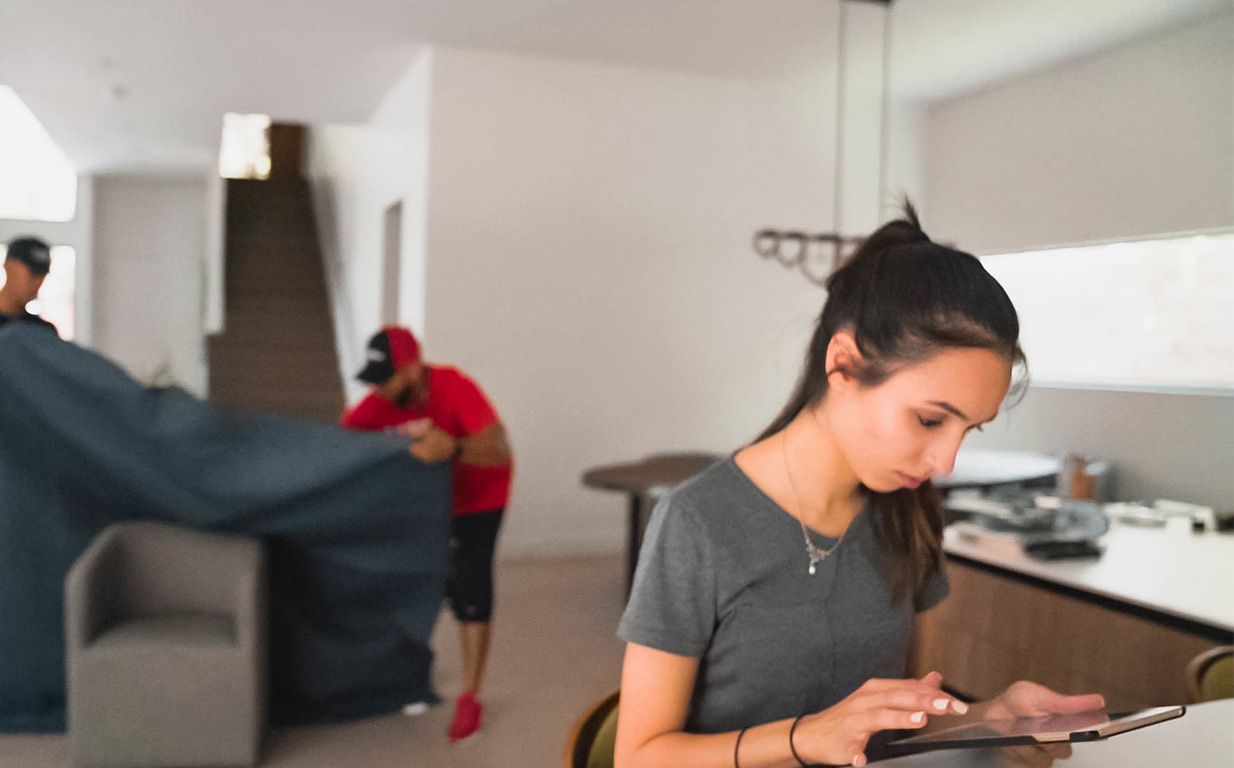 TRUST US – THIS MOVE WILL BE A GOOD ONE:
Dallas is now the fastest-growing city in the country, so if you're thinking of making a move to Dallas, you're in good company! Thanks to its recent growth, Dallas is now the 9th largest city in the U.S., so it must be doing something right. In fact, Dallas has a lot of things going for it, and you should know about them—along with a few little-known quirks—before you move to this Texas city. Here's what to consider before you make one of the biggest moves of your life.
There's a Difference Between Dallas and Fort Worth
Sure, you always hear the two names together any time people talk about the area, since there's that whole Dallas-Fort Worth Metroplex. But it turns out Dallas and Fort Worth are two separate cities. Who knew? Well, we did, once we got settled in here anyway. And the locals aren't very happy when people lump the two together, since there is a bit of a rivalry there. So if you want to look like a local once you move to Dallas, be ready to visibly cringe when anyone mentions Fort Worth.
You're Not Ready for Rush Hour In Dallas
Everyone complains about L.A.'s rush hour, and yeah, it's bad. But the Big D's is not too far behind, and it seems to last half the day. Basically, if you're trying to get anywhere in Dallas between 6 am and 10 am, or 3 pm and 7 pm, it's going to be slow going. And if you have to go through construction sites, it's even worse—and you can't really avoid that in Dallas since it seems like there's always construction going on here. Hey, that's just part of growth, and it's all good, right?
Dallas Is Foodie Heaven
If you like food, forget about NYC, come to Dallas! No, really. Dallas has more restaurants per capita than most major cities, and since nearly everyone loves to eat, this should be exciting information as you get ready to move here. And the restaurants aren't all Tex-Mex or barbecue as you might suspect—though those are definitely here if you're interested! Some of the best Dallas area eateries include Pecan Lodge, Lark on the Park, Top Knot, Filament, Gemma and Neighborhood Services. Be sure to pay one of these a visit to celebrate your arrival in Dallas as soon as your movers push the last box into your new home!
The Dallas Real Estate Market Here Is Hot
Texas has long been known for its surprisingly affordable homes, most of which are stunning, assuming you like that whole stone-covered castle look (and who doesn't?). You could easily buy a beautiful home for around $200,000. But lately, home values are on the rise. The median value of homes in Dallas grew by about 9 percent throughout 2017—and it'll likely rise by another 6 percent or so in the next year. That means buying a home now is a good idea if you want to settle down in Dallas and still have money to enjoy all the restaurants here. If you don't have your heart set on living in the big city, you can save even more money by checking out the most affordable suburbs, such as Duncanville, The Colony, Lancaster, Mesquite, Balch Springs and Garland. In these areas, the median home value is around $100,000, which sounds simply amazing if you're coming from pretty much any other big city!
Ready to move to Dallas or one of its many charming suburbs? Let 3 Men Movers move you in so you can start enjoying everything Dallas has to offer as soon as you get into the city. We've had an office in Dallas for a few years now and would be happy to help you get settled in your new home! Contact us today for a free quote from our Dallas movers.