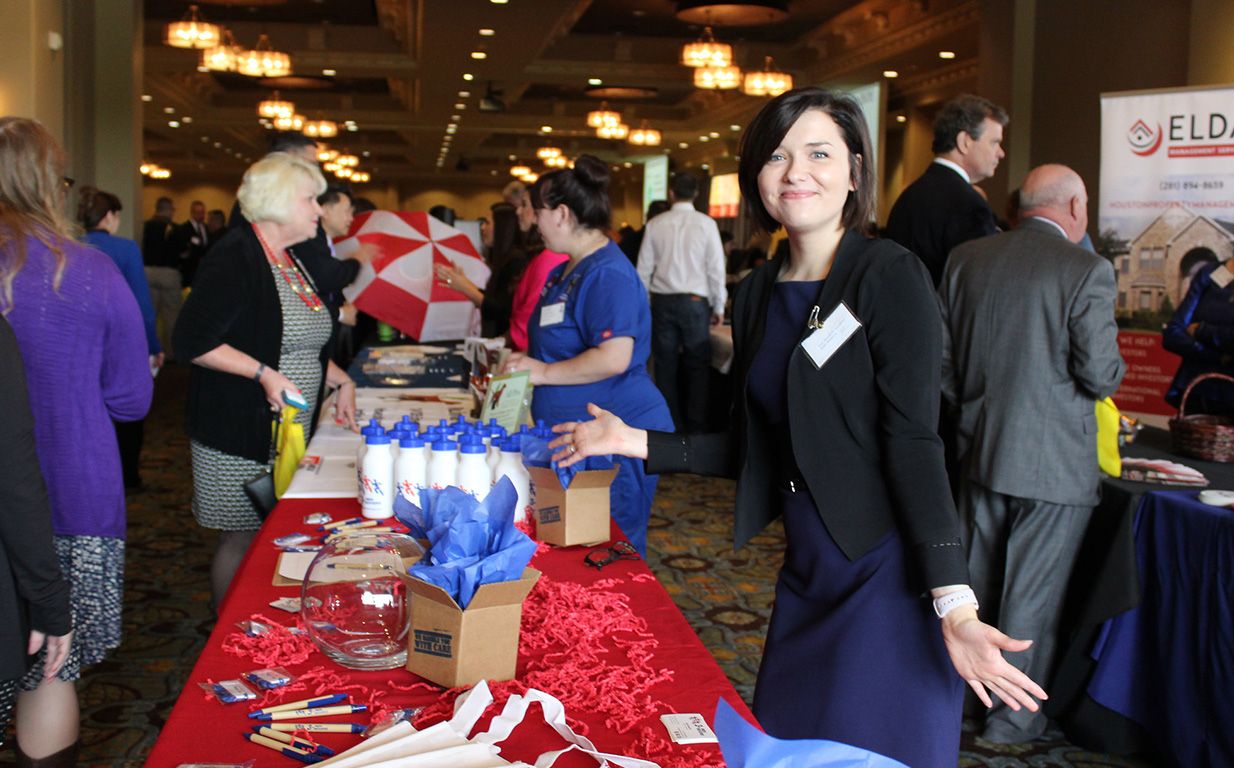 Construction in Houston Promises Many New Career Opportunities
Just how booming is Houston's job market? Check out some of the top areas in Houston that are in the process of literally building thousands of job opportunities. No matter what industry you're in, Houston's demand for talent is huge and it's only getting bigger.
Construction Cranes Taking Over Houston
In some cities, seeing a ton of construction cranes would put a huge frown on your face. Not in Houston! (Well, unless your're in traffic becasue of it) For the past few years, this city has been recognized for its thriving job market, strong real estate industry, and the overall quality of life residents enjoy. Folks from across the country have been packing up and moving here to essentially build a better life. These cranes are just a confirmation that they made the right decision, and there are more good things to come.
Houston is a global leader in both domestic and international business as the city's cultural and economic ties stretch across the planet. It is the energy capitol of the world, and "Site Selection" magazine recently named it as the top city for corporate relocation and expansion. So, Houstonians are definitely not complaining about the cranes.
Construction = Jobs
When one thinks of office construction, New York City often comes to mind. Interestingly, Houston has more than double the amount of office construction NYC has. There are more than 50 office buildings currently under construction. Together they total more than 17 million square feet.
What happens when there are this many buildings under construction? A tremendous number of jobs are created. If you are a bricklayer, carpenter, painter, plumber, or electrician, this is exactly where you want to be. In the past 12 months more than 120,000 jobs have been created, so naturally more office space is required. The city's skyline is changing, and it's exciting to watch.
Hot Markets
Wondering Where the Hot Spots in the City Are Right Now for Office Tower Construction?
Just south of The Woodlands there is an Exxon Mobil campus ranking as the city's largest construction project? When it is complete, there will be 20 buildings with 10,000 employees. This includes approximately 2,000 employees transferring to the city from across the country. The Woodlands area is just getting started though. Southwestern Energy and Hughes Landing are building in this area, too.
---
Right across from the Rice Lofts, Hines has a huge project at 609 Main. By 2016, this 48-story skyscraper is expected to be done. The Houston Club building was demolished by Skanska to build their 35-story Capitol Tower. Hilcorp is currently building their 41-story One Market Square, and the 50-story Crescent's Six Houston Center for Chevron are in the works for the near future.
---
There are a ton of projects going on here in West Houston. MetroNational, Midway, Air Liquide, Skanska, Hines, and Trammel Crow have projects planned, many of which are in the Energy Corridor.
---
Phillips 66 is building a 1-million-square-foot tower in Westchase, BHP Billiton has a large tower going up in Uptown, and Kirby Grove is being built near Kirby Drive by Midway.