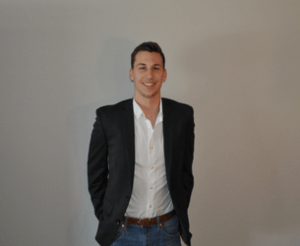 Jason may be a newcomer to the real estate business but his drive and energy have made his debut into the industry a strong one. He is a Texas native and recent graduate of Texas A&M. Keep reading to find out why he is so passionate about his work and why he believes our city holds opportunity and promise for all who call Houston home.
Q: Which realtor group are you with?
Q: Tell us about your background – where you're from, where you went to school, how long you've been in the real estate business?
A: I moved back to Houston, my hometown where I was born and raised, after graduating Texas A&M University in 2015. I studied Technology Management and Business Administration and proceeded to work in a fast-paced, dynamic environment as a Business Development Analyst for an energy provider. I've always been passionate about Real Estate and helping people at a young age. This passion prompted me to obtain my Texas Real Estate license adding to my growing accolades and helping people achieve their real estate goals. I have been in the real estate industry for almost a year now.
Q: What's a tip that you can give our readers who are shopping in the Houston market?
A: ALWAYS become a pre-approved buyer before shopping. This will give you better leverage when it comes to negotiating with the seller. The pre-approval process is very simple and will show sellers that you are serious. We have referrals that we've worked with in the past that can assist with this.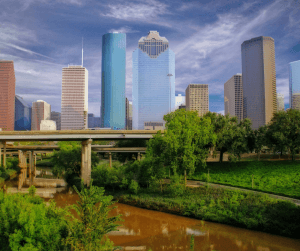 Q: What do you provide to your clients that really makes your service special?
A: We value our small team environment because it creates a family atmosphere in the office and with our clients. There will always be a LawFord Properties' member ready to put their best foot forward for you to make your real estate experience as seamless and enjoyable as floating on a cloud. In addition, we are a one-stop shop for all your real estate needs. With over 40 years of real estate experience, our team has built lasting relationships with premier appraisers, loan officers, developers, etc. that we can refer you to.
Q: What's the biggest perk of living in Houston?
A: Diversity and opportunity. With its great mix of ideas, people, culture, and industries. This city is a popular destination for people all across the globe. There is a place for everyone to feel comfortable in this city. In addition, this is a city of opportunity. Houston is the fastest growing region with jobs to satisfy every business venture.
Interested in working with Jason? Contact him by phone at 713-493-8035 or by email at [email protected]