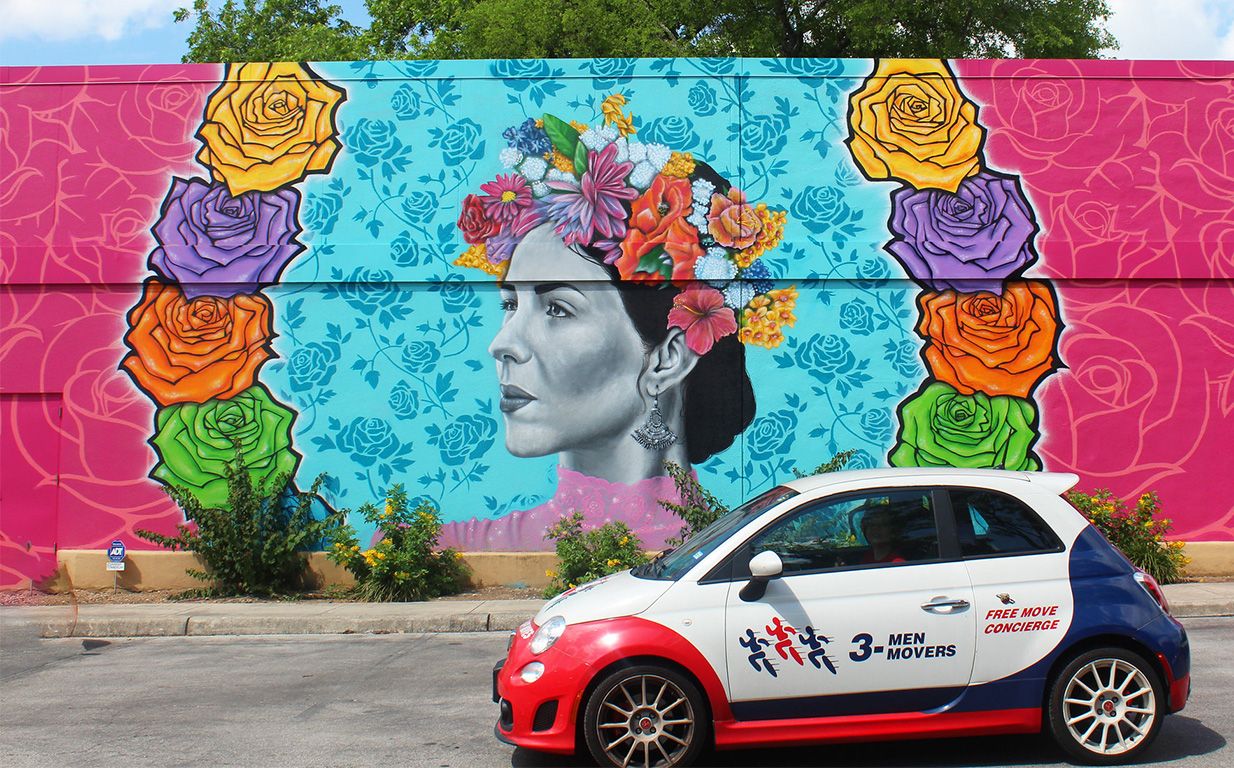 Being the 4th most populated city in America, Houston has some of the most interesting and culturally diverse activities in the nation. Whether you're into watching sports with your buddies or you like to enjoy visiting art galleries, Houston has it all! Here are some of the top spots for people to visit that are new to Houston:
The Houston Museum of Natural Science
This museum is great for all ages. Dedicated to natural science, the museum promotes many fun exhibitions that include the subjects of outer space, dinosaurs, Africa's Serengeti, and some of the world's rarest minerals. The museum also has a six-story butterfly exhibit that's really one of a kind. As one of the nation's most popular museums, this is a great place to visit if you just relocated to Houston. No wonder kids and adults alike can't get enough of this place!
Museum of Fine Arts, Houston
This museum contains a variety of art that suits all tastes and it is the first municipal art museum in Texas. Many Houstonians flock to this museum to check out its impressive collection of Impressionist, Post-Impressionist, Baroque and Renaissance art. All the way from Monet to Manet, you can find your favorite artists here! The Museum of Fine Arts also holds a teacher wing: works of students and top Texas artists. It also features an impressive collection of various sculptures from all around the world. It is a wonder and inspirational experience for all ages!
Children's Museum of Houston
If you have kids, then they're in for a treat! The Children's Museum of Houston is the perfect place to visit with your children. With 90,000 square feet of interactive exhibits, you just can't go wrong! Founded in 1980, the museum is dedicated to elevating early childhood development. With over 850,000 visits a year, the museum teaches children with various learning programs and fun activities.
Miller Outdoor Theatre
This outdoor theatre offers professional entertainment including classical music, jazz, ballet, classic films, and even Shakespeare. Built in 1922, this theatre has a rich history and is a must-visit for anyone moving to Houston. It's one of the best spots in Houston for good family fun!
Minute Maid Park
Located in downtown Houston, Minute Maid Park is the house to the Houston Astros. Opened in 2000, this retractable-roof stadium not only hosts MLB games, but also features concerts from the likes of Paul McCartney, Jay-Z, Taylor Swift, and Madonna. This impressive stadium seats just about 40,000 people and is definitely a spot for a good time with your family and friends.
Hermann Park
Houston Zoo
With over 1.84 million guests each year, the Houston Zoo is the perfect place to visit if you're new in town. With animals from all around the world, this zoo will give you an inspirational experience through its unique blend of nature and appreciation. The zoo features many ecosystems and aims to provide an educational and rare experience. It's something you won't soon forget!
Related Tips