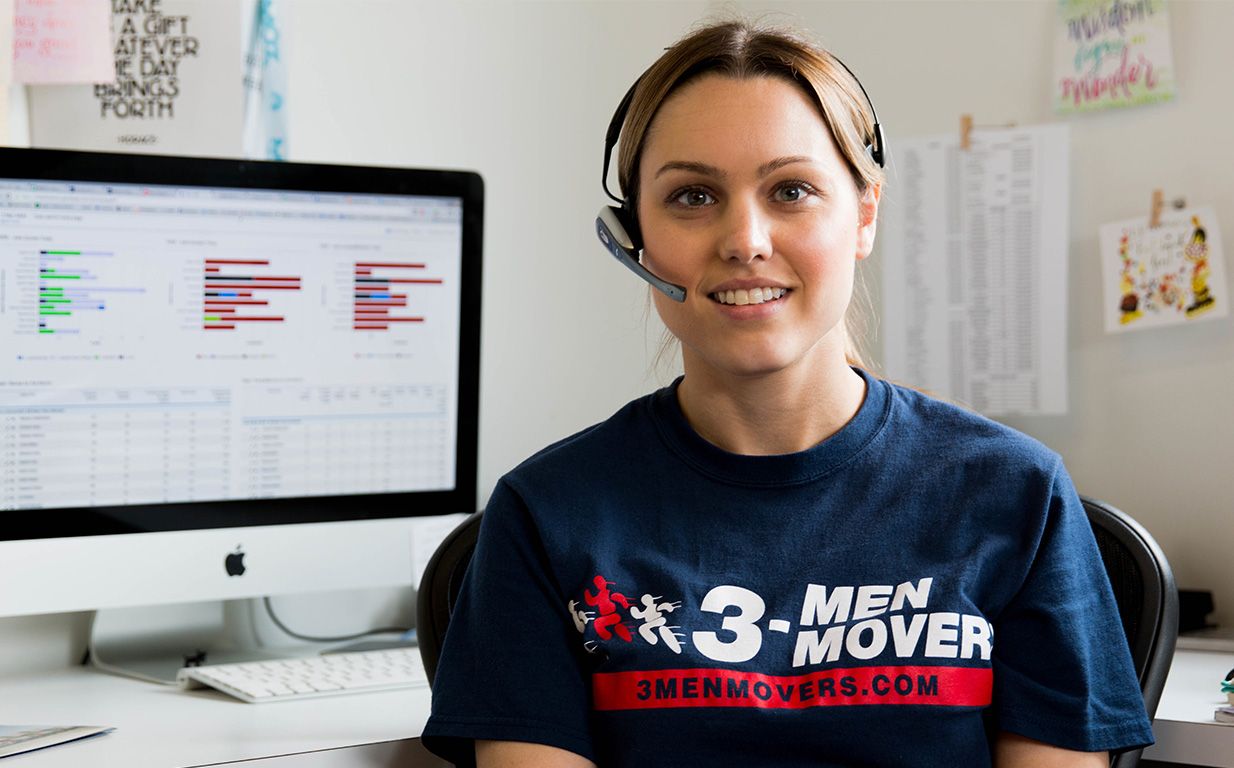 Yes, Austin is weird, but there's a lot more to the city than that. It has a culture all its own, which is why we're breaking down 13 things that you may not know now but you should before moving to the 512!
AUSTIN WAS NEVER MEANT TO GROW AS MUCH AS IT HAS
According to 2016 stats released by the US Census, there are around 49 new residents added to the city every day. To put that into perspective, Houston receives about 51 new residents a day but it's twice the size of Austin. The influx of new residents paired with the lack of space has caused the city to experience growing pains that can seriously affect your day to day life, like the ever-present traffic on I-35.
LIVE MUSIC EVERY DAY IS STILL ALIVE AND WELL
Although many locals will tell you that Austin is a completely different city than it was 10 years ago (thanks to the constant stream of transplants), one thing that hasn't changed is that Austin is still the live music capital of the world. Publications like Do512 and the Austin Chronicle are great resources to find live music any night of the week and Austin also hosts legendary festivals like SXSW and ACL each year.
YOU'LL HAVE NATURAL WONDERS RIGHT IN YOUR BACKYARD
Barton Creek Greenbelt (located around 6 miles from Austin's city center) is a local favorite for hiking, biking, and swimming. However, an insider tip is that Barton Springs Pool doesn't always have water, so it's important to enjoy it during the summer months. Other noteworthy natural wonders around are the beautiful Longhorn Caverns and the stunning waterfall and swimming pool located at Hamilton Pool.
AUSTIN IS EXTREMELY ECO-FRIENDLY
Ain't nobody got time for excess environmental waste in Austin! But seriously, the city takes its commitment to reducing its footprint very seriously. Officials even passed a plastic bag ban in 2013 and made a zero waste pledge to be achieved by 2040.
YOU'LL NEED A CAR TO GET AROUND
Like the rest of Texas, you'll need a car in Austin due to the unfortunate lack of public transportation. However, Austin is extremely biker friendly which is a great way to get around if you're not going far. The city's Bicycle Master Plan, adopted in 2014, ushered in efforts to further expand bike lanes across Austin.
THE UNEMPLOYMENT AND POVERTY RATES ARE LOWER THAN THE NATIONAL AVERAGE
Austin's unemployment and poverty rates stack up pretty well when you compare them to the national averages. The percentage of residents living below the poverty level is 11.7%, significantly lower than the national average of 14.5%. The unemployment level is 3.0% as of July of 2017, just below the US average of 4.4%. Unfortunately, while more people have jobs, the average household income in Austin is $55,216, slightly lower than the national average of $56,516.
THE CITY IS AWESOME FOR YOUNG PROFESSIONALS
The combination of an awesome nightlife and music scene, a healthy job market, and access to outdoor activities makes Austin very desirable for young professionals. More than 40% of the population is between 18-44 and the median age of the city is around 33.
THERE MAY NOT BE PRO SPORTS IN AUSTIN BUT THE LONGHORNS RULE THE CITY
In many ways, Austin is a college town. The UT campus sits in the center of the city and game days are quite the production and traffic tends to reflect that. However, even if you don't have seats, the bars are a great place to watch the game.
IT'S NOT VERY DIVERSE
While the city is very young, it isn't as diverse as other major Texas cities like Houston and San Antonio with more than half of the population being white. If diversity is a must for you, this is going to be a trade-off.
6TH STREET ISN'T WHERE YOU'LL FIND THE LOCALS AFTER HOURS
While 6th street is an attraction that you should definitely witness at least once, the majority of people that frequent 6th on nights out are usually tourists or college students. If you want to skip the pandemonium and hang with the locals check out the bars on Rainey Street, East Austin, and 2nd Street.
IT'S A MECCA FOR THE LIBERALS OF THE STATE
One of the most interesting things about Austin that even though it's the state capital, it's a blue dot in a red state. Texas has voted Republican since the 70's but remains majority democratic and is known for its liberal nature.
THERE ARE ALWAYS NEW SPOTS TO CHECK OUT
The upside to the Austin constantly shedding its skin is that there's always a new eatery or bar to check out. Just by doing a quick search on Yelp we found about 40 restaurants that are in Yelp's "hot and new" category.
IT'S HOT, LIKE REALLY (REALLY) HOT
You're probably expecting the heat, but let's be honest this is Texas. However, what you really need to prepare for is the combination of the heat and the humidity. During the dog days of summer, the average temperature fluctuates from 95-99 degrees paired with a lot of moisture in the air…not fun. But on the plus side, you've got plenty of swimming holes like Barton Springs and McKinney Falls to cool off in!
IN CONCLUSION
As you can see, there's a lot to love about Austin. From the tech presence, to outdoor activities, and live music; it has so much to offer. We hope our insider tips have helped you learn a little more about the city if you're planning to move or even if you're just planning to visit!
Related Tips