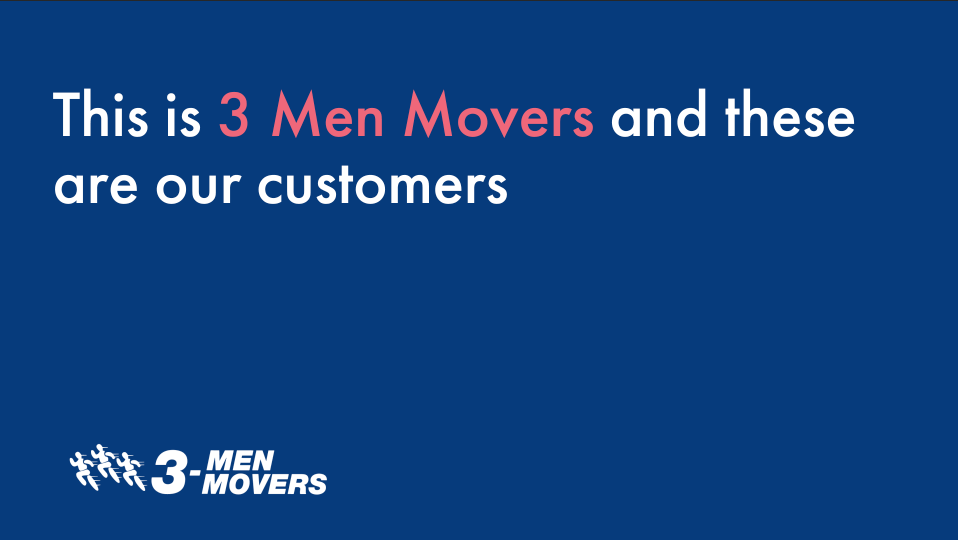 A beautiful display of why our customers love us so much! 100 to 3 Men Movers! This review reminds us why we do business and encourages us to strive for excellence! We want to be America most beloved moving company and these reviews give us that hope!
Video Transcription
Recently I moved and my family member highly recommended 3 Men Movers.
She had an excellent experience.
I hired Junior, and his team did an extremely good job.
First of all it was stress & worry free. I was quickly moved, they were all honest and all of them were very professional. I have moved a few times but never experienced movers that were knowledgeable and fully trained.
I was very impressed to see Junior and his team. I felt like they were my family members.
Norma in the office was very friendly, a good listener, professional, honest, caring, and excellent at customer service.
I highly recommend Junior and his team and give them 100 STARS.
also, 100 STARS to Norma
also, 100 STARS to 3 Men Movers!