Services
MOVITS™ Portable Storage
Need portable storage? In both Houston and San Antonio we can load your belongings into a MOVITS™ Storage Units To Go, store your container at our secure, climate-controlled storage facility, and we'll drop it off whenever you need. No back-and-forth or wondering how and when you'll get your stuff! You'll love the convenience. Storage solutions have never been easier if you live in the Houston area. 3 Men Movers offers self-storage and MOVITS ™ portable storage for your home or business. We also offer MOVITS portable storage in San Antonio, too!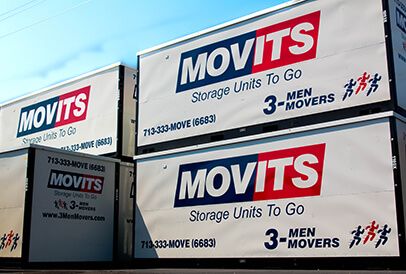 Self-Storage
Our secure, climate-controlled warehouse offers a permanent or temporary solution for all your storage needs. Please note: our self-storage is only available in Houston.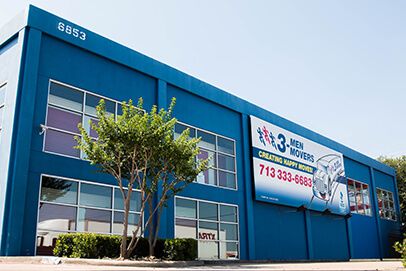 Household Movers
Our professional household movers will make your move day a breeze. They will disassemble and reassemble furniture and shrink wrap your delicate items for safe transit. For homes with more than 3 bedrooms, ask about our 48-foot truck to truly SUPER SIZE YOUR MOVE.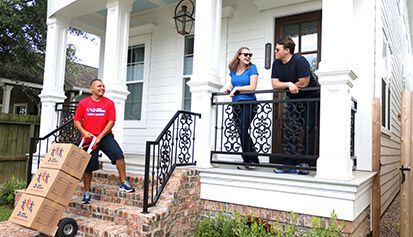 Apartment Movers
So you have small doors, a third floor, shared elevators, narrow hallways? No problem! Our crews have navigated it all—from apartments to condos and townhomes, our movers get you moved in and out in less time.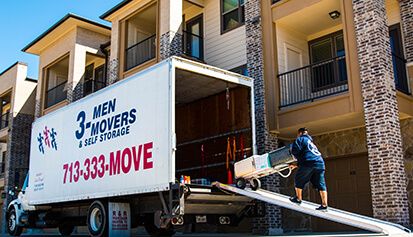 Office Movers
Our commercial relocation specialists are a phone call away and ready to prepare your office move bid. To get your new office up and running faster, we are also available to move at night or on weekends.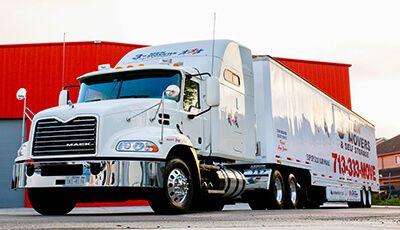 Prepare To Do Absolutely Nothing
3 Men Movers packers are trained professionals. They save you time, stress, and damage by getting your items packed quickly and by using the safest, most efficient packing methods. If you're tired of tedious late-night packing sessions, 3 Men Movers professional packing is your solution! Get your free packing quote today!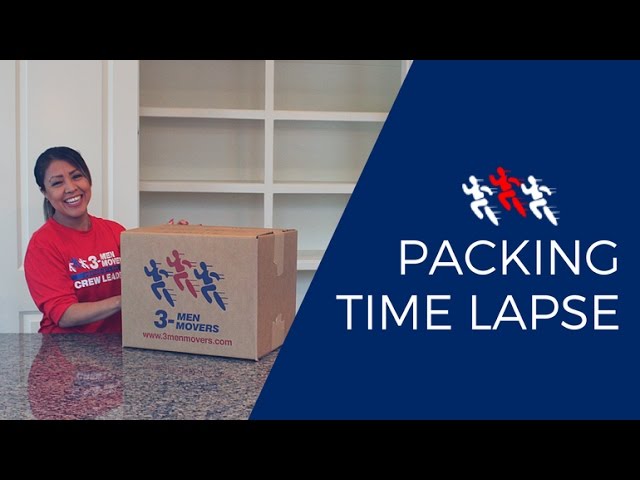 Super Size Your Move®
We have been moving since 1985. During that time, we saw the need for a service that efficiently addresses the moving needs of large homes and businesses. Other movers didn't have an effective solution, so we created one ('cause that's how we roll).
Instead of having a standard truck make multiple trips and take up your day with excess travel and loading time, we'll send a truck that is tailored for your large move. We also send a four-man crew in the place of our standard three-man crew for extra efficiency! Our Super Size trucks travel all throughout Texas from our headquarters in Houston.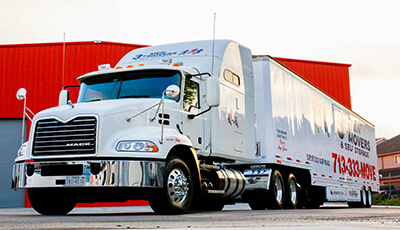 Long Distance Movers
Moving to a new city or state? Our professionals can move you, or even help you pack and load for your trip.
Piano Movers
We can move pianos, too! Baby Grand or upright, it's your baby, and we'll move it right.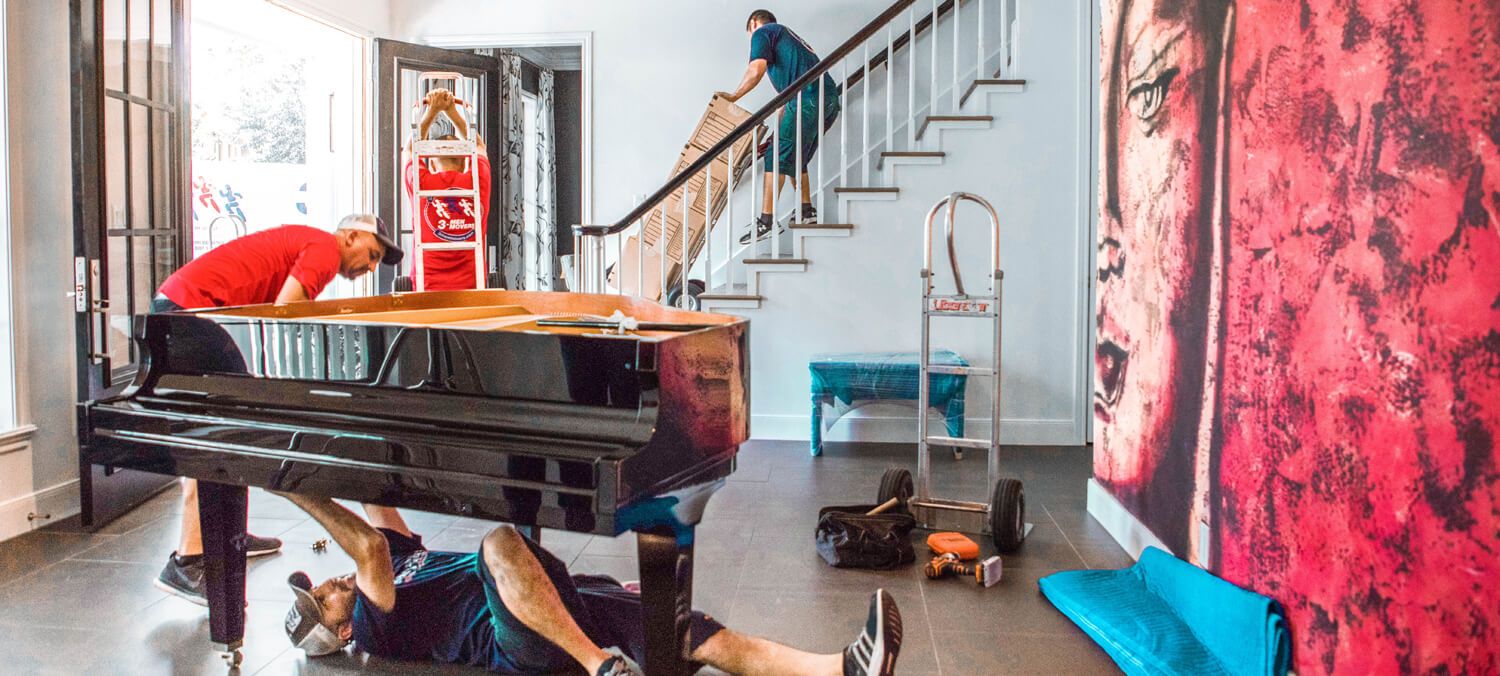 Safe Movers
We can move safes weighing under 600 pounds, at our movers' discretion. Contact us to learn more.