Prepare To Do Absolutely Nothing
3 Men Movers packers are trained professionals. They save you time, stress, and damage by getting your items packed quickly and by using the safest, most efficient packing methods. If you're tired of tedious late-night packing sessions, 3 Men Movers professional packing is your solution! Get your free packing quote today!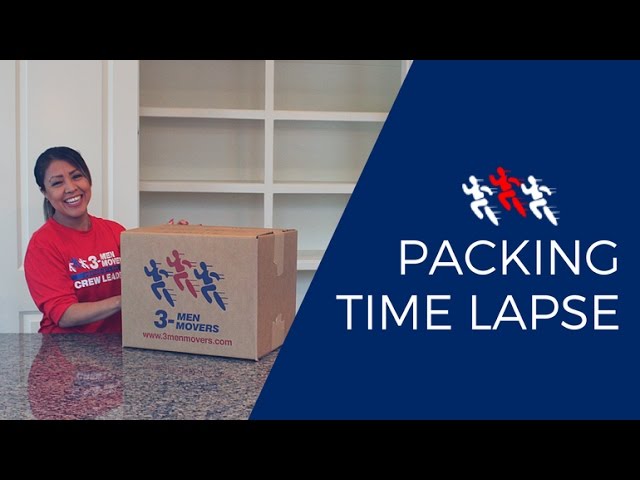 Packing Service
Our professional packers will take your move from stress free to hands free! They will pack your belongings safely and get the job done in record time.
Unpacking Service
Our professional packers can help unpack your belongings and organize each room for you! Want your closet color-coded? No problem. Prepare to do absolutely nothing but relax!
Partial Services
You also have the convenience of using our packing services for small jobs. Whether you just need our packers to pack the kitchen or a closet - you decide when the clock stops.
Don't Just Take Our Word For It...