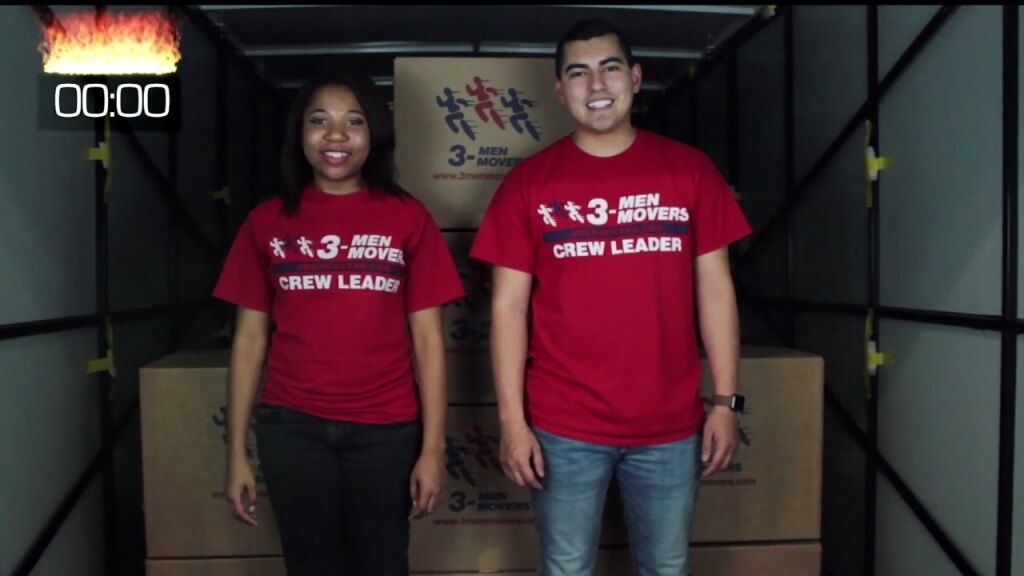 Our insider guide on what mistakes to avoid while moving: 3 Deadly Moving Sins explained in 40 seconds. A quick guide on what people normally forget when they are moving and what to look out for.
We all want a stress free move but that's not normally what happens. In order to avoid the stress and headache avoid these 3 deadly moving sins.
Before you schedule your move make sure your booking with verified movers.
Video Transcription
All movers in the state of Texas are required to have their DMV number on their website as well as on all their trucks. You can even check to see whether or not their number is still valid by visiting the DMV website Truck Stop.
Everyone has their own idea being packed; However be properly packed means having all of your belongings in a sealed and labeled box. Being packed means you save time on your move which means you have money in your pocket.
Time is precious during your move but know there are several factors that can affect how long your move takes like:
whether or not the movers are going up and down stairs to load the truck
whether or not you're fully packed when they arrived
and the fact that they have to drive below the speed limits to get you second location.
and that was the three deadly moving sins in 40 seconds.