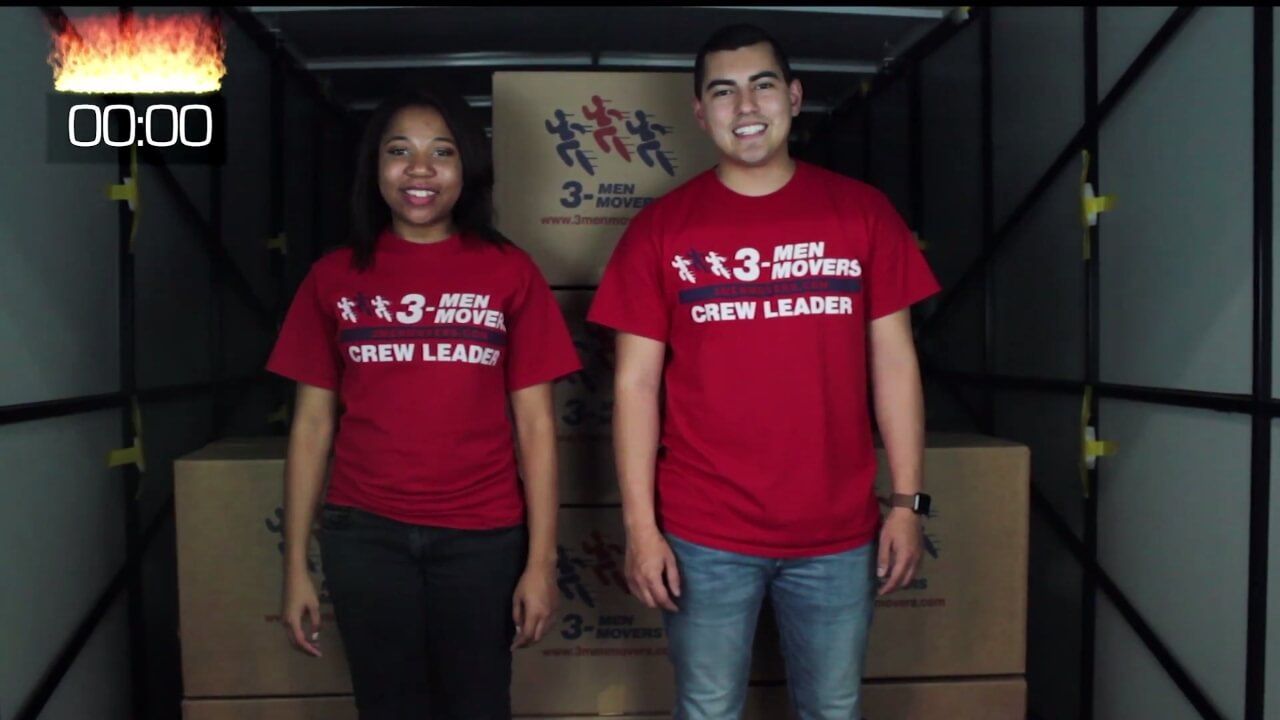 At 3 Men Movers we're dedicated to making moving easy. In our years as professional movers we've learned that the issues that arise during a move can usually be traced back to three (easy to avoid) mistakes that we like to call the deadly sins of moving!
3 DEADLY MOVING SINS
Sin #1: Not Choosing A Reliable Mover
One of our Moving Specialists, Malcolm Washington, recalls a frantic call that he received from a terrified customer after being scammed by illegitimate movers. He states, "They called us because they didn't know what to do. Their movers were supposed to be trailing them to their new home after they finished loading. When they looked behind them they realized they couldn't see the truck anymore and they never saw their belongings again!"
Before you book your move, do the proper research. Look for a Texas DMV number on both your mover's website and on their trucks (it's required by law in Texas). Once you have the number, verify that it is still valid using the DMV site Truck Stop. On the day of your move, look for a branded truck and uniformed movers. If anything feels off, know that you have the power to stop the move at any point.
Sin #2: Not Being Packed
Everyone has their own idea of what being "packed" looks like. However, being properly packed means having all belongings aside from furniture inside sealed, labeled boxes.
Why is being packed so important? Because the majority of moving companies have an hourly rate. Your mover picking up your items one by one is a surefire way to run up your hourly rate and in turn your final bill.
Sin 3#: Not Having Realistic Expectations
Many factors can contribute to the amount of time that moving takes. The first factor is whether you are packed, which we discussed above. Other factors that can lengthen your move are: your movers having to up and down stairs, the distance that they have to walk from your home to their truck while loading, and the fact that they will have to drive below the speed limit to get to your second location to unload. Always try to book a service elevator if you've got an apartment move to save yourself the extra time and money.
In Conclusion
A minor investment in vetting your mover, boxing your belongings, and taking a deep breath the day of your move makes a world of difference. Avoiding these 3 deadly sins is the key to a happy, safe, and stress-free move!
Read the original press release on PR Newswire