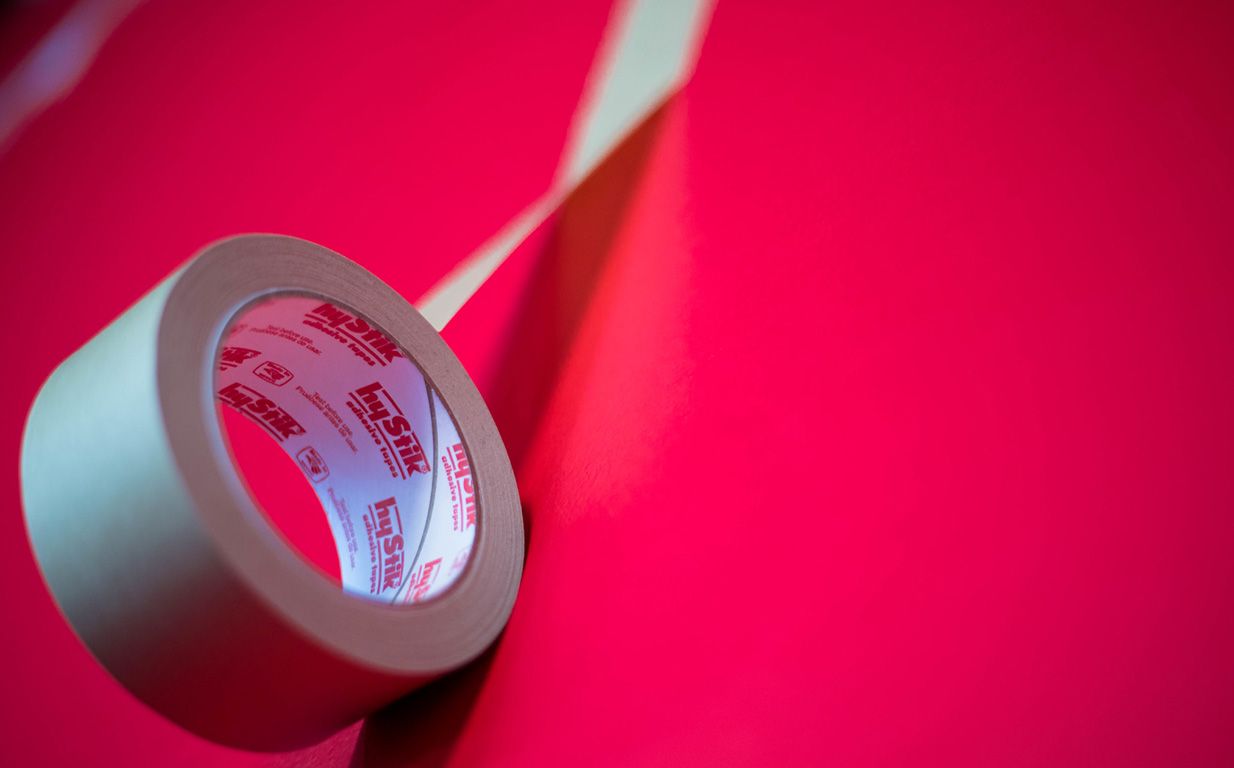 Everyone has been there. Remember that junior high dance? Who knows how long you had been walking around with that toilet paper stuck to your shoe before you realized that you had forgotten to look down when you left the bathroom. Remember the big office dinner at your old job? You forgot that your boss's wife's name was NOT the same as the secretary's… Those are all things you will hopefully never forget again.
When you are moving to a new home, things are crazy! With so much to remember, packing supplies are the LAST thing you are thinking of. The conditions are perfect to have an embarrassing moment because you forgot to do or get something important. Luckily we can save you the embarrassment and time by providing you a list of the most dangerous moving supplies to not have on hand. These are items that, for one reason or another, you do not want to forget. Make sure you check these items off before moving day and you can sleep nightmare free before your move.
1. Labels for Boxes
Labeling boxes are essential to making sure the right items wind up in the right place. Especially if your mother or father in law is helping you unpack. You may want to have a color coded system for those items that would cause you to blush if they were busted out in a crowd.
Labeling boxes serve many purposes when you are moving. One of the worst things is having a moving service get all the boxes in your new house and then realizing that nothing is in the right place! You can avoid this pain by using a color-coded labeling system when you are packing your boxes. Use a specific color for everything in each room and then when you get to the new house before the movers begin moving the boxes, label each room on the door or somewhere very visible in the room, with the same color. The movers will then be able to move quickly and know effortlessly where everything belongs.
2. Sturdy Boxes
You may be tempted to stalk the local liquor store for some free boxes, but leave those boxes for the college student, hiring their buddies with pizza and beer. This is a packing supply item that you really don't want to skimp on. Almost everyone has done it once, but most learn their lesson the first time. Strong, sturdy boxes will ensure you do not wind up standing on the sidewalk in front of your new house with a blown out bottom and your underwear spread all around you blowing down your street while your new neighbors peer from their windows.
3. A Box of Essentials for the New Home
Toilet paper. Underwear. Towels. Need we say more? This box is essential for survival these first few days when everything in your new house is packed up. We won't go into details here, but this is a great way to prepare for a smooth start in your new home and avoid a few awkward situations. Nobody wants to be using the bathroom realizing all the important stuff is packed up. Just load up a box with a few of these important items and also anything else you may need those first few days.. Label the box and keep it in your car, so it doesn't get lost among the others.
It's just like checking your teeth in the mirror after you eat spinach. A little preparation can save you some major embarrassment. Check these moving supplies off your todo list before you move. Do this, and you just may find yourself breathing a little easier when you think about that big day coming up.