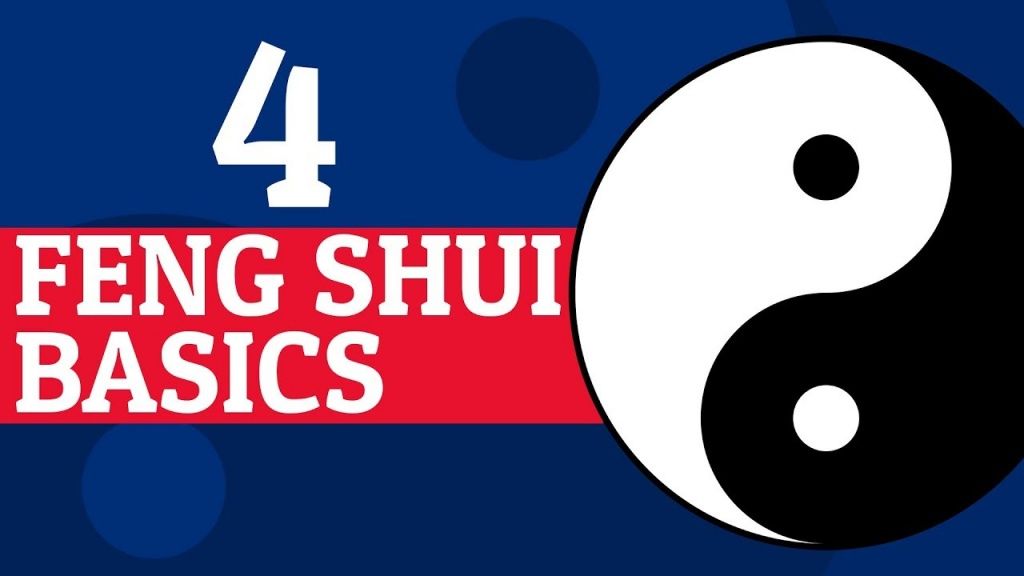 CREATE POSITIVE ENERGY IN YOUR NEW HOME!
Planning your move means packing, cleaning, and finding the right movers for the job.
But that's not all moving is about!
(Okay, it mostly is.) But it's also about making your new house the perfect home for your family, and knowing some Feng Shui basics makes this possible.
In this video, we show you how to get started as you shed the boxes and treat your home like the blank canvas it is.
Related Tips