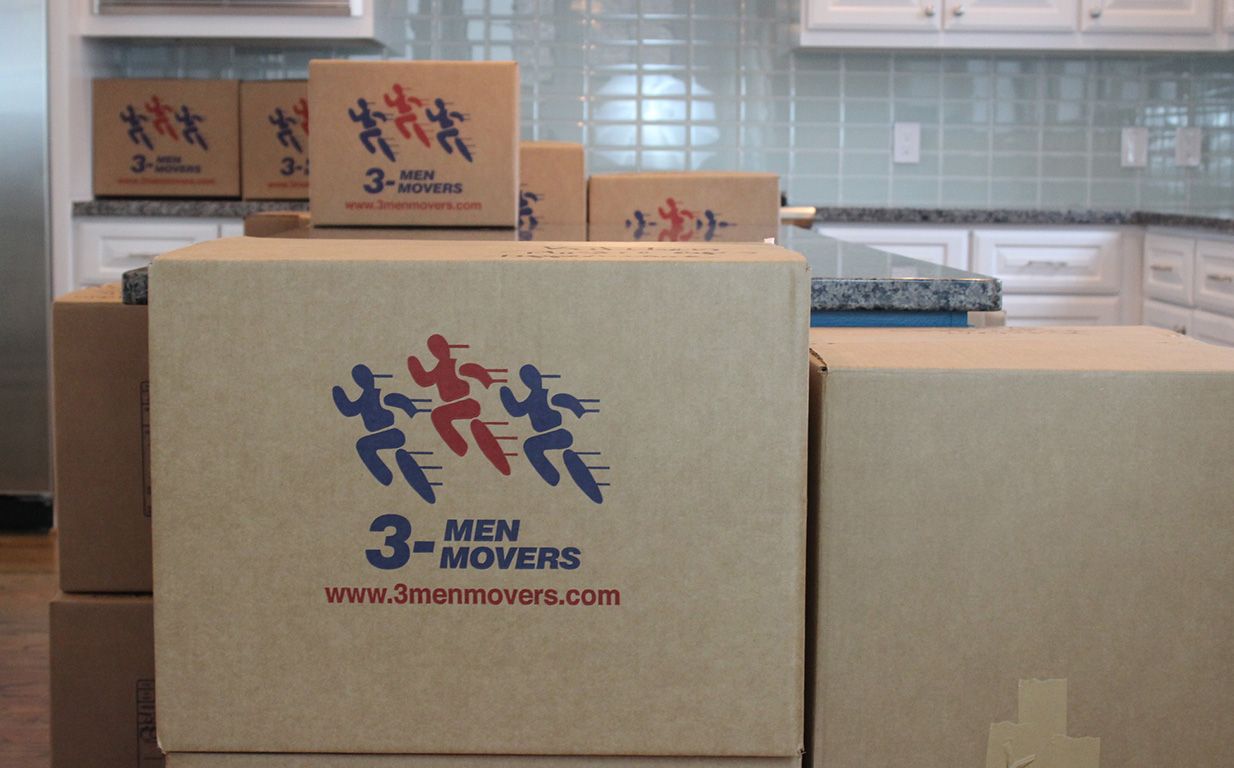 Many people prefer to hire professional packers… if you are one of these people, good for you! For those of you who will be packing your home yourself, we have put together several tips to pack your kitchen.
Because you will need to use most of the things in your kitchen up until the day of the move, you will want to save this and make it one of the last rooms to pack up. Most likely, you'll also want it to be one of the first rooms that is unpacked and ready to go in your new place. Follow these excellent kitchen packing tips from our most-requested packers in Houston!
Here are 7 tips from our Houston movers to pack up your kitchen like a pro.
1.) All cleaning supplies need to be sealed safely. It is important when packing up cleaning supplies to take extra care to make sure all bottles and jars are closed tightly.
If you are hiring a local moving company, you will need to check with the company prior to your move to determine what they will move and what they cannot move for you.
Some typical items in a kitchen that movers will NOT move:
aerosol
batteries
charcoal
matches
weed killer
cleaning fluids
bleach
kerosene
poisons
2.) Your fridge needs to be cleaned out and empty. Most movers will be able to move your refrigerator but you need to clean it out prior to your movers arrival. It's a good idea to empty everything out and clean it at least 24 hours before move day.
A few good tips on this is to do your last grocery shopping at least 3 weeks before moving and also pack up a food supply for your family for the first few days of life in your new home. Keep the coolers handy and when you are unloading your fridge the day before your move, put some food on ice in your cooler and have food ready for your family during the move and right after.
3.) Use small boxes and lots of padding when moving your glassware and dishes. These boxes get heavy FAST and you really don't want to be looking at your feet surrounded by your wife's family china set in shards. That usually doesn't make a move go any smoother.
4.) Moving companies can not unhook gas stoves. If you have a gas stove and have hired a moving company, be aware of this and prepare accordingly.
5.) Have the kitchen packed before the movers get there. Though you do want to save this room as one of the last to pack up, you do not want to wait to pack until the movers get there. Have plenty of boxes and get plenty of help if you are doing it yourself. Take you time in this room. This is the place where you are most likely to break something when packing.
6.) It may take a while to completely unpack the kitchen so prepare with a box that is marked "First in Kitchen to unpack." Put plastic silverware, easy meals that don't take a lot of pots and pans to make and enough glasses for everyone in the family to have one and some napkins.
Wrapping Up
Congratulations on your move! We wish you the best in your journey and if you have been through this before and have any tips we have not thought of yet, please feel free to add below.