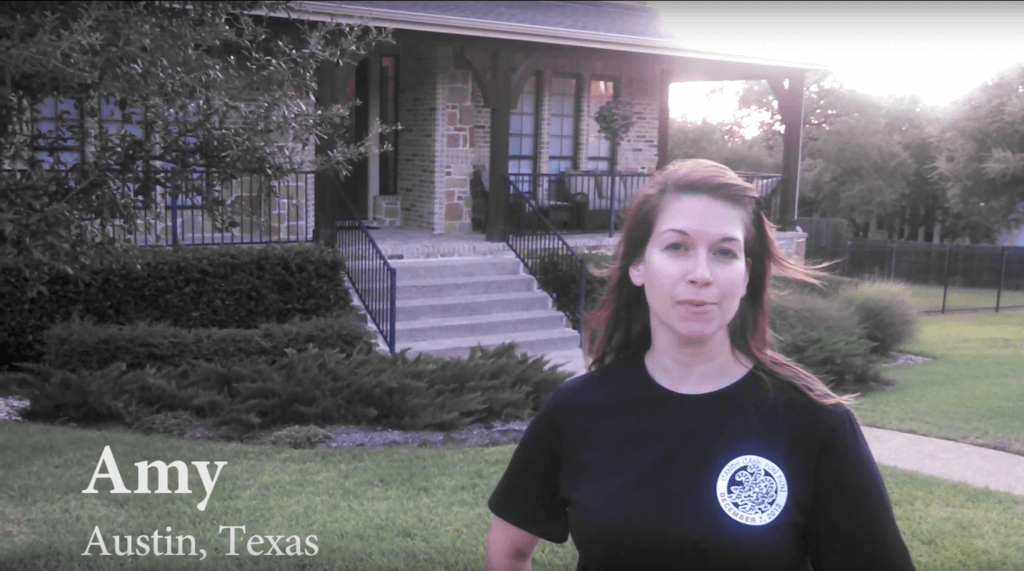 Amy and her family recently moved to Austin, Texas. We had the pleasure of assisting her every step of the way! Check out this video to hear about how her Austin move with 3 Men Movers went. Thanks Amy!
Video Transcription
How was your move with 3 Men Movers Amy?
Moving is stressful no matter how you look at it but moving with 3 men movers it was a load off my mind because I knew we hired quality movers and they took care of everything from a to z. From wrapping everything, protecting everything, checking to make sure where we wanted our furniture before they set it up, put our beds together so we would have a place to sleep that first night it was top notch. I felt very taken care of. Pampered.
Did 3 Men Movers take care of your belongings?
They used ramps we have a couple of stairs going up to the front door and they used ramps and padded the threshold to protected that and they were very courteous professional people.