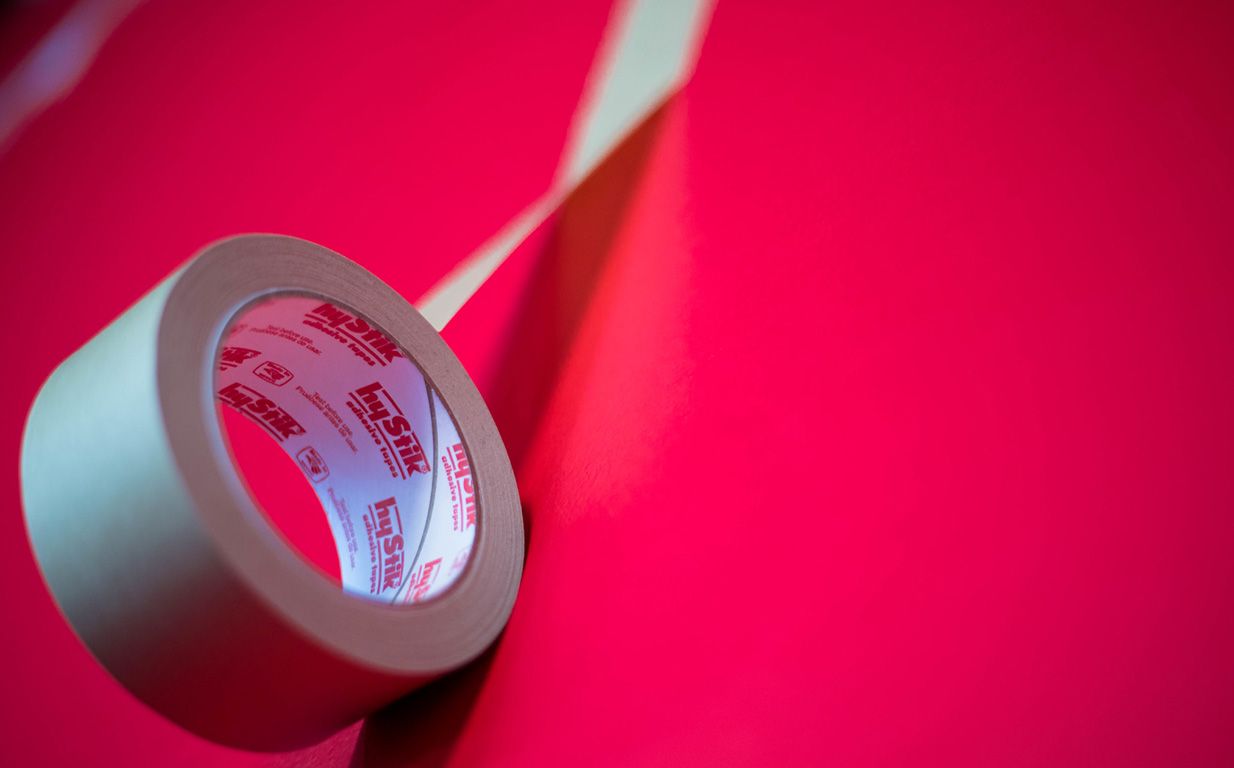 As you pack up your house before your Dallas movers arrive, set aside some necessities so you have easy access to them once you arrive at your new home. After all, even the most organized, ambitious person can't unpack a whole house in a day! It will likely take several days or even weeks to unpack it all, and in the meantime, you'll need certain essentials just to live your life. That's why you need an emergency move kit packed up in a suitcase or a few boxes. Here's what our Dallas moving company recommends you put in your moving day survival kit.
PERSONAL ITEMS
Consider what you would take if you were going out of town for a few days. You would need some changes of clothes for sure, keeping in mind your schedule for the week. So if you're going to work, pack some work clothes, and if you're going to a nice dinner after you move in, set aside some fancy clothes and accessories. Otherwise, you'll be frantically rummaging through boxes to find that evening gown or bowtie you want to wear to dinner.
You should also pack hygiene items in your kit, like a toothbrush, toothpaste and hairbrush. Just think of everything you use when you get ready for your day. That probably includes a razor, shaving cream, shampoo, body wash, toilet paper, makeup and a bath towel. Along with all this, be sure your moving kit is packed with any medical devices or medications you use.
KID ESSENTIALS
Moving can be hard on kids. You can make it easier on them by ensuring they have everything they need right after the move. They might already be stressed about making new friends and possibly starting at a new school. Not having access to their toothbrush, clean clothes and toys could make that worse, so pack these items in your survival kit.
Speaking of school, ensure they have everything they'll need for their first day at school after moving. This means their backpack, books and school supplies should be set aside in a separate box before your Dallas movers get there to help you move. If your kids are involved in sports or other activities, put their uniform and any supplies in the move kit, too.
PET BASICS
Make sure your "fur kids" are just as good to go after the move as your human kids. After all, moving can stress out animals, too! So set out their favorite toys and bedding to help make themselves at home after the move. And of course, pack a few days' worth of food, plus their food and water bowls. You don't want to deal with a hangry Fido or Mittens on top of typical moving day stress!
KITCHEN MUST-HAVES
Not eating until you get unpacked is not an option, so your emergency move kit should include kitchen basics. If you're as dependent on caffeine as most adults are, don't forget your coffeemaker, coffee, cream, sugar and some mugs. This is one set of essentials you don't want to have to search for among all the boxes after your Dallas movers leave!
Once you have the coffee situation handled, add a few other kitchen items to your emergency move kit–such as paper towels, trash bags, bottled water, snacks, dishes and cutlery to last a few days. If you don't think you'll be ready to cook or do dishes so soon after moving, stick with paper plates and plastic utensils, and make sure you have some takeout menus to eateries that serve your new home.
Finally, set aside a charger for your phone, as well as some light bulbs for your new home. Otherwise, you're going to feel like you're living in the past until you're able to unpack! And for even more help planning your move, contact 3 Men Movers, a Dallas moving company with more than 30 years of experience assisting people with moves. We'd be happy to help!