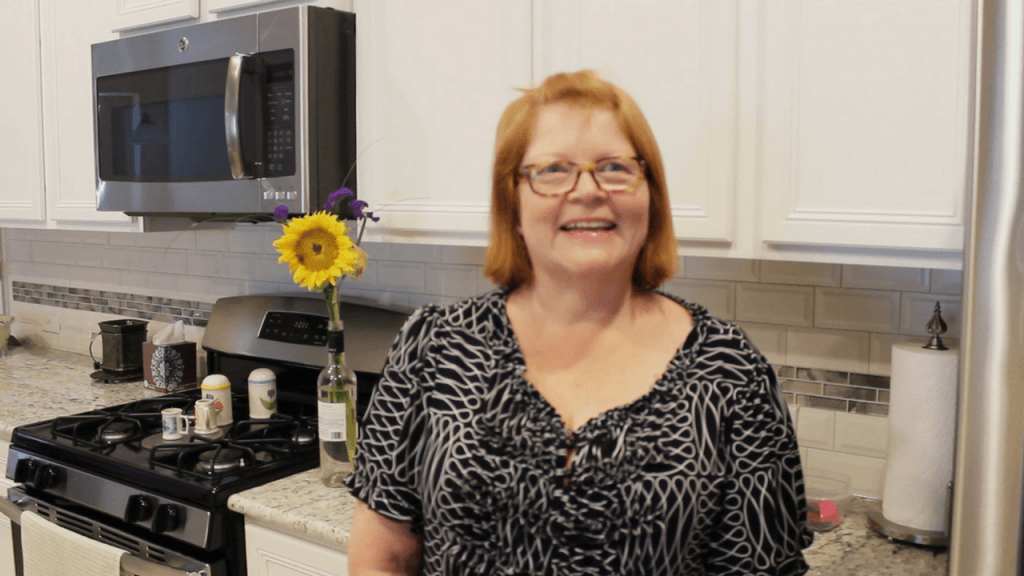 Jody describes her experience with 3 Men Movers.
Spoiler alert: it was so smooth and stress-free she felt like she was moving with family!
Video Transcription
I have booked y'all probably three times in the past for my boss.
So when we got ready to move from our house, we've been in our house
for almost 25 years, I said I want somebody that was really good and I had known
good reputation wise.
So I called and I spoke with two different such lovely ladies on the phone.
They were so awesome and so helpful and seemed to genuinely care what I was asking about.
You know because I have a lot of furniture and mementos my mom and my mother-in-law that I didn't want ruined.
I just had such good rapport with them and the rates were great we have never paid for movers.
We've got three strong boys and you know it's not like we needed movers, but again
everybody's older 25 years later.
Your men were extremely helpful and so respectful of our things.
It was almost like we're moving with family.