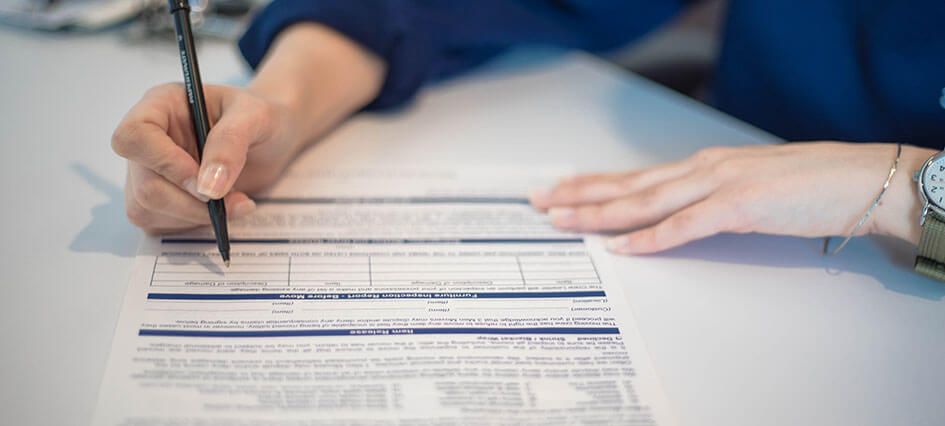 You've likely heard the phrase "licensed, bonded, and insured" by various business owners over the years, but have you ever stopped to think about what it really means? Well, it's time to decipher it so you're no longer in the dark about this common phrase. Here's the true meaning of licensed, bonded, and insured–and why it's so important that you hear your Houston movers mention these words before you hire them.
Licensed
When a moving company is licensed, it's legally allowed to conduct business in its current city and state. And it has the license number to prove it! Or at least it should. In fact, moving companies are required to show off their license number. So if you don't see it on the website, trucks, business cards and pretty much any other surface where the business name is printed, be wary, because it might mean the business is not, in fact, licensed. Plus, you'll need to know the license number if you want to look up the business and get an idea of any complaints against it. Movers, in particular, need to be registered with the DMV. You can check the DMV's Truck Stop website to find out if your Houston movers are properly licensed in Texas. Spoiler alert: you'll see 3 Men Movers on there!
Bonded
Bonding with people is always so nice, but as much as we feel a connection with our customers, that's not exactly what we're referring to when we say we're bonded. So what does it mean? A bonded business has paid a bonding company to set aside money in case there is ever a claim against the business. This money is not in control of anyone within the business and is only there in the event that a customer files a claim. For example, if a moving company doesn't complete the move after getting paid, or an employee steals belongings from the customer, the customer would be paid with the bond money. Know that if a moving company doesn't say they are "bonded" it isn't necessarily a red flag, because most moving companies these days use their insurance to cover what "bonded" used to cover.
Insured
You probably know how insurance works, but maybe not for moving companies specifically. And if you plan to hire a Houston moving company anytime soon, it's good to know what kind of insurance you can expect it to have. First, there's general liability. This covers damage to your property. You definitely need your moving company to have this type of insurance, and you should absolutely ask when shopping around. At 3 Men Movers, our general liability coverage is $1 million.
But that's not all you need to know about insurance coverage for movers here in Houston. There's also carrier's liability, and this is the policy that protects your belongings if they get damaged during the move. Houston moving companies are required to pay $0.60 per pound per item damaged, so if your antique sofa gets scuffed up during the move, carrier's liability will pay for at least a portion of the repairs.
As you might guess, 3 Men Movers is licensed, bonded, and insured! So if you're looking for Houston movers with all the qualifications you need for your peace of mind, contact 3 Men Movers today to schedule your move.
Related Tips