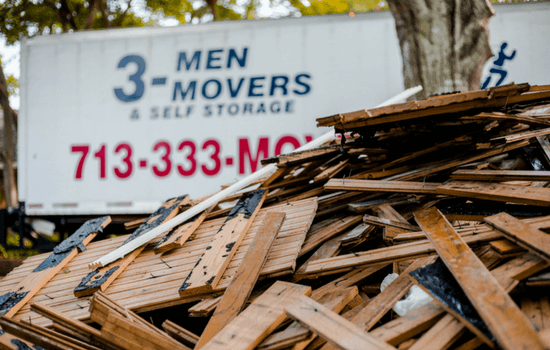 $30,000 and 30 free moves later local moving company 3 Men Movers wraps up initiatives to aid Hurricane Harvey victims.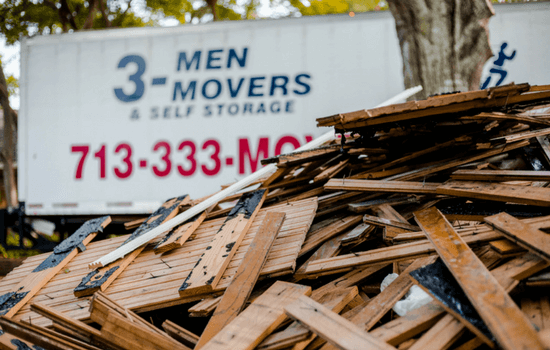 In response to the enormous amount of individuals who needed to get belongings moved out of devastated homes, moving services were provided to 30 families who didn't have the resources to hire movers. Peggy, an elderly Pearland native whose home was damaged by Harvey, stated 3 Men Movers coming to her aid was "a blessing."
3 Men Movers crews also volunteered to help organizations including Illuminating Young Minds, Houston ISD, Undies For Everyone, Fort Bend Women's Center, and SNIP San Antonio transport supplies gathered for hurricane victims. Along with the initiatives to provide immediate assistance to those in need, the company raised $30,000 for the Houston Food Bank to support the organization's long-term relief efforts by donating $10 of every move in September to the fund.
CEO Jacky Noons states, "3 Men Movers owes its success to 30 years of loyal support from the Houston community. It is an honor to give back and the Houston Food Bank is such a worthy organization. It's been beautiful to see how united Houstonians are in their efforts to help their neighbors and rebuild our city."
About 3 Men Movers
3 Men Movers is the largest privately owned moving company in Texas. The company was founded in 1985 by John Fischer and has grown from a fleet of one moving truck to over 80.
Read the original press release on PR Newswire