How Long Does Moving Take? Understanding how long moving takes and tips on how to make your move go smooth and fast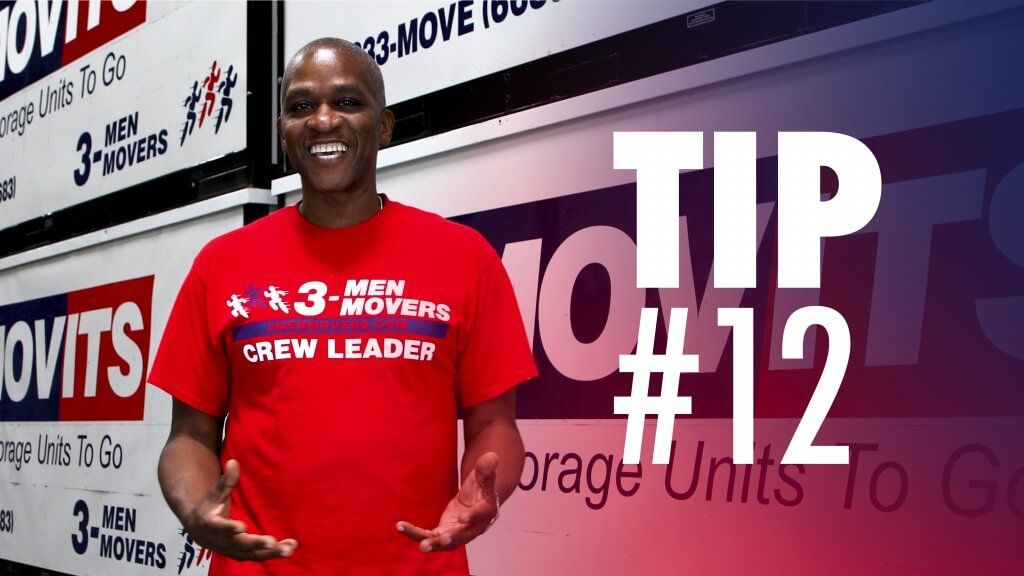 Ever wonder how long moving will take? or How long professional movers take when moving? 3 Men Movers has the answers as well as some tips to make your move faster! Malcolm is our most experienced Moving Specialist and his kind voice is here to soothe any worries you have about moving. Stay tuned for more moving tips so your move day is as easy as possible!
Malcolm's Moving Tip
Hi my names Malcolm and I'm going to give you moving tip number 12
We get this question all the time, It's very important
How long should my move take?
Now, first of all, we learned a long time ago to never guesstimate how long any single move could take because all moves are different.
No two people ever move the same amount of things.
Now the Key is for you to be packed up and ready to go.
The more ready you are the faster and smoother loading up that truck up will go for you. And it takes a little bit longer to load the truck than to unload it because when we get there our guys go right to work disassembling furniture.
We are going to wrap it up and protect it for you with stress wrap plastic and quilted moving blankets and when we get to your new home we are going to reassemble your furniture and put it inside where you want it.
For some reason unloading usually is faster. Now if you're packed up and ready to go you're going to get moved in a quick and efficient amount of time.
But there are no averages and if someone ever tells you how long a mover is going to take they are just guessing and all they're doing is guessing and they over guess they don't under guess. But our guys are really efficient we normally can do 2 jobs in a day, each crew.
And while we can't tell you how long any single move will take because they all are different

If you are packed up and ready to go when we get there it should be a good smooth process for you.