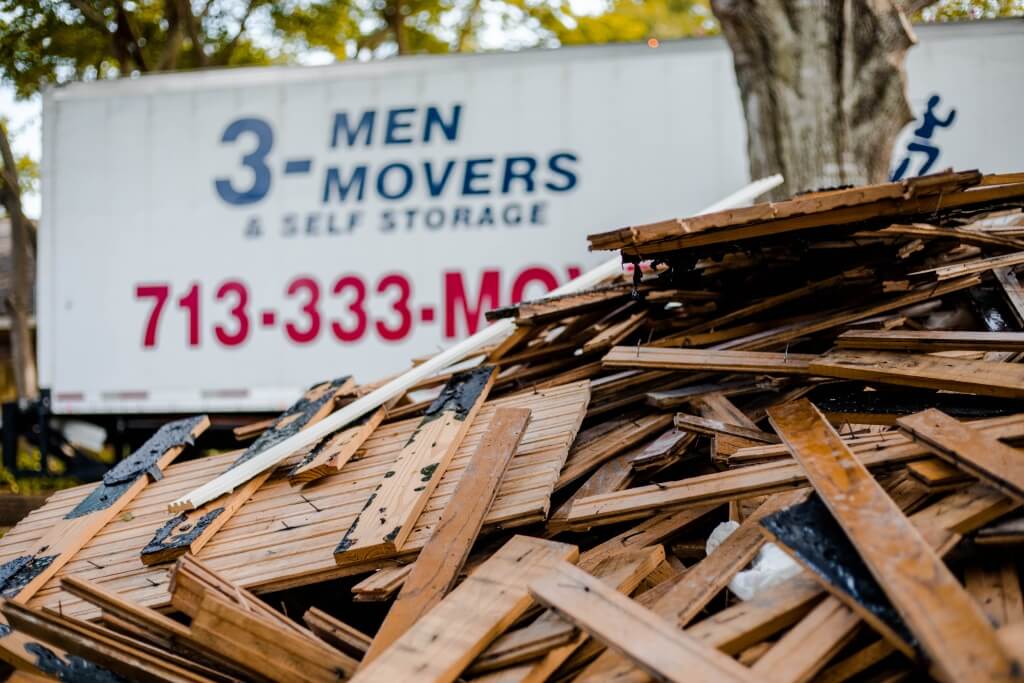 Hurricane Harvey hit Houston hard and left a lot of devastation. 3 Men Movers is giving 30 free moves to local Houstonians in financial distress and need. We are sharing the stories of families we have helped and the Lopez family is our first one we get to share. Houston is where we began and this is where our heart is. We are Texas Strong. We are Houston Strong.
Video Transcription
This has absolutely devastated our community.
As you can tell if you go up and down the street, it's devastated everybody here. Up until Harvey, we hadn't had any issues with anything here.
It's flooded our homes so we're trying to rebuild day by day and hopefully get back on track. The guy when he received my phone call was inquisitive as to why I was moving and he probably wondered if I was well he asked me if I'd been affected I told him I had been and he said you know he was gonna do everything possible to see what he could do to help me with the
whole thing.
You don't tend to realize how much disaster water can cause and how fast it rises I can only tell you that if they tell you to leave, evacuate… they tell you to do things like that because you never know what could happen.
You guys moved me in 2004 when I moved into my house. My first experience then was amazing that's why I figured I'd call you guys right back so you guys have been awesome. Thank you, guys. The amount of labor that these people put in. Breaks away.