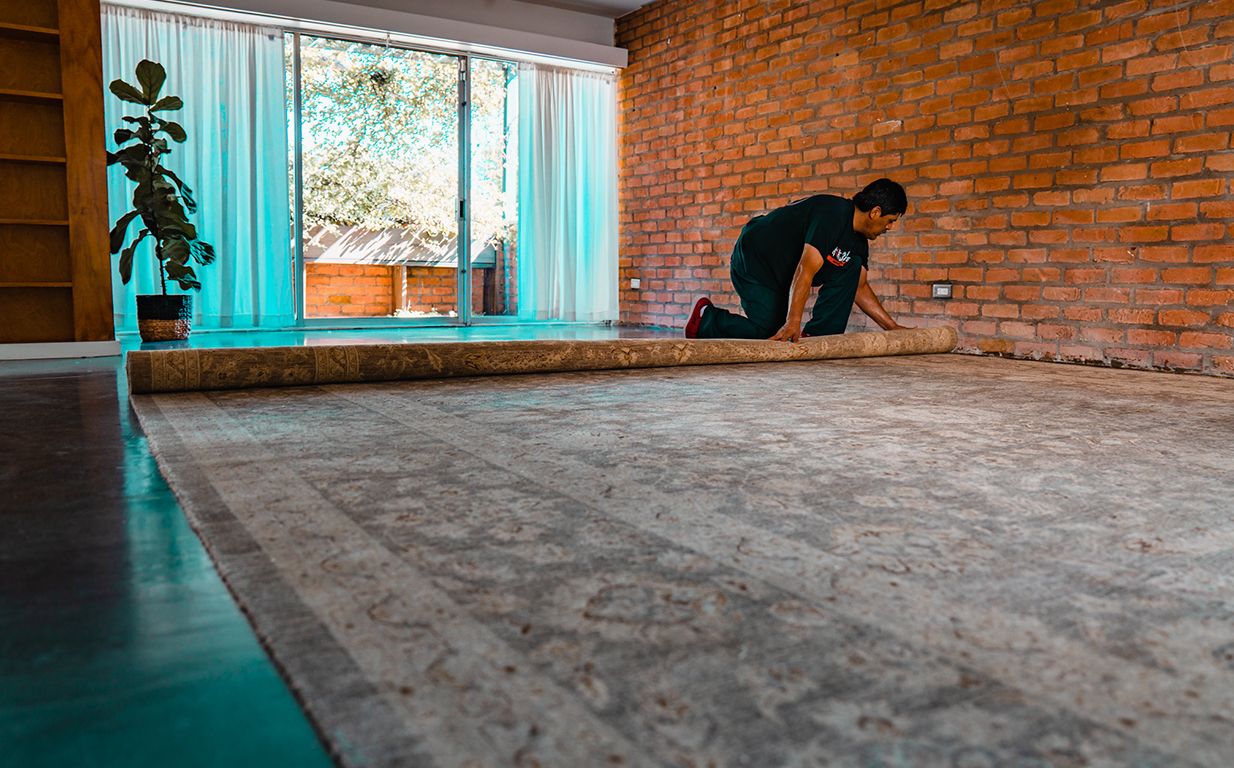 If you're not happy with your home, your two choices are to remodel it or move. But which option is right for you? The answer depends on a few factors, including the home improvements you have in mind, where you're located and what your budget is. Here's a closer look at what to consider before you decide if it's time to hire Austin movers to help you move, or contractors to remodel your home.
What do you want to change about your home?
First, decide if remodeling is even a realistic option. In some cases, remodeling your home can get you exactly what you want. For example, if you like the layout of your home but just wish it were more modern inside, renovating the kitchen and bathrooms with new flooring, countertops and appliances may be all you need! Or maybe you want just one more bedroom or bathroom. As long as there's a little extra space on your lot–or maybe a large room you can divide into two–you should be able to get another bedroom or bathroom without moving.
But let's face it; there are some home improvements that just aren't possible in your current house. For instance, if you want a resort-like backyard with a large pool–but your backyard is the size of a postage stamp–moving may be for the best. And if you have your heart set on a basement but only have a single-story home, you're going to have to move to make that dream come true. So think about what you want to change about your living space before you decide whether it's time to say goodbye to your current home and schedule some Austin movers.
Do you love your location?
One of the most important factors is the location–because you can't change that with a simple remodel! So think about where your home currently is. Is it in a good school district? Is it pretty close to work and all your favorite amenities, like your preferred grocery store and gym? Do you like your neighbors? If the answer is yes, you have a great location and should probably just remodel as much as you can to improve your home.
But let's say you're tired of your long commute, and the local schools are rated terribly. Maybe crime has gone up, or your neighbors make your time at home unpleasant. If you can relate to these statements, it's probably time to schedule your move with some Austin movers who can help you on your way to getting settled somewhere new!
What's your budget?
Of course, you can't remodel or move without first making sure you have the money to do either one. So you need to get an idea of how much each option will cost. If you're thinking of remodeling, start gathering estimates from local contractors. Once you have a price range in mind, you can decide how you're going to pay–assuming the cost is in your budget. Will you use savings or a credit card for the remodel, or will you need to take out a home equity loan? And is the remodel even worth the price you're going to pay? Will it improve the value of your home so you can at least recoup some of the costs when you eventually sell?
Now that you have an idea of the cost of remodeling your home, consider what it would cost to move. Do you have enough equity in your house that you could make a profit from the sale? And if so, how much would you have to spend to get your dream home? If it turns out you just can't afford a home that has everything you want in it, it may be best to stay put and remodel. But if you find that you could get a great home for about the same amount your current home would sell for, moving might make sense!
If moving is the right choice for you, it's time to call Austin movers to load up all your belongings and unload them at your new home. Contact 3 Men Movers today to get your move scheduled.