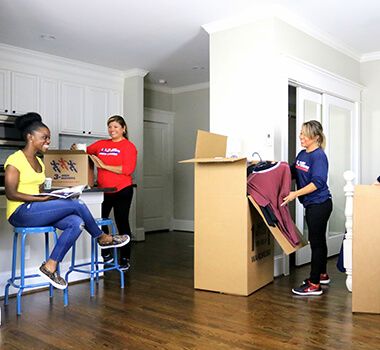 Every move is different. The size of the home, the logistics of loading, and the amount of belongings that the family or individual has will determine the length of the move. However, one of the the biggest, and most overlooked, factors when determining the time that the move takes is the level of how "packed" or "unpacked" the home is when the movers arrive.
When a home is largely "unpacked", the move will inevitably take longer and more importantly for the client, cost more. However, when your home is properly packed when the movers arrive, your move will be faster and cheaper. Who doesn't want that? Keep reading to discover what a packed home looks like and how you can make sure that your home is prepped and ready to roll for your next move!
The Difference Between a Packed and Unpacked Home
What Does an Unpacked Home Look Like?
When your home is not properly packed, it is typically full of what we call loose items. Loose items are any belongings that are not boxed. Loose items may include:
Groceries in the refrigerator.
Unboxed decor, like lamps, artwork, and vases.
Clothes on hangers or in drawers.
Books and magazines that are lying out on the ground or other surfaces.
Televisions and other electronics sitting on the ground or other surfaces.
What Does a Packed Home Look Like?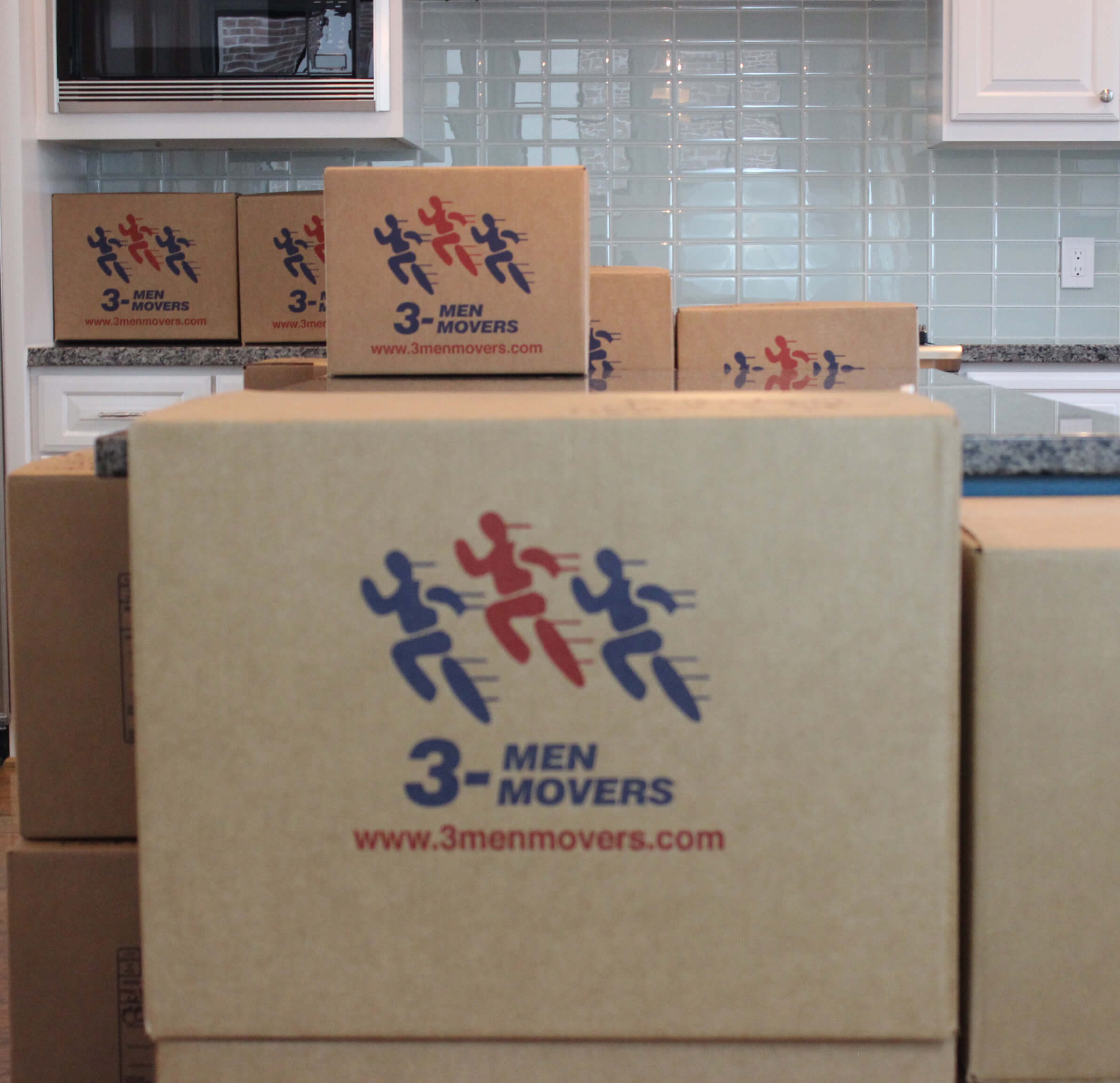 When your home is properly packed for a move there will be little to no loose items. Your belongings will be boxed, and more importantly in boxes that protect your items. A list of properly packed belongings may include:
All decor including lamps, artwork, vases, and more wrapped and contained in sealed boxes.
Clothing folded inside of sealed boxes, or in a wardrobe box on hangers.
Televisions and large electronics in their original boxes or specially designed crates.
All valuables including money, valuable handbags, passports, jewelry, and important documents in sealed boxes and preferably kept on your person.
Tips for a Properly Packed Home:
Ensuring that your home is properly packed by your move day can be tricky for many of us who have busy schedules and many other responsibilities . However, it is not impossible if you implement the following packing tips.
Schedule your move 30 days prior so that you have time to pack.
Start packing little by little once you know the date of your move. Make the most of those thirty days and make sure you're starting to pack within a realistic amount of time. If you wait until three days before, there's a big chance you won't be able to get it all done.
Consider hiring professional packers.
In Conclusion
Packing is undoubtedly the portion of moving that people dread the most. However, it is one of the most crucial components when ensuring that your move is fast, easy, and within budget. Just make sure you give yourself the appropriate amount of time to get the work down. Or if you just can't squeeze in the time to pack, hire professionals to get you packed and unpacked.