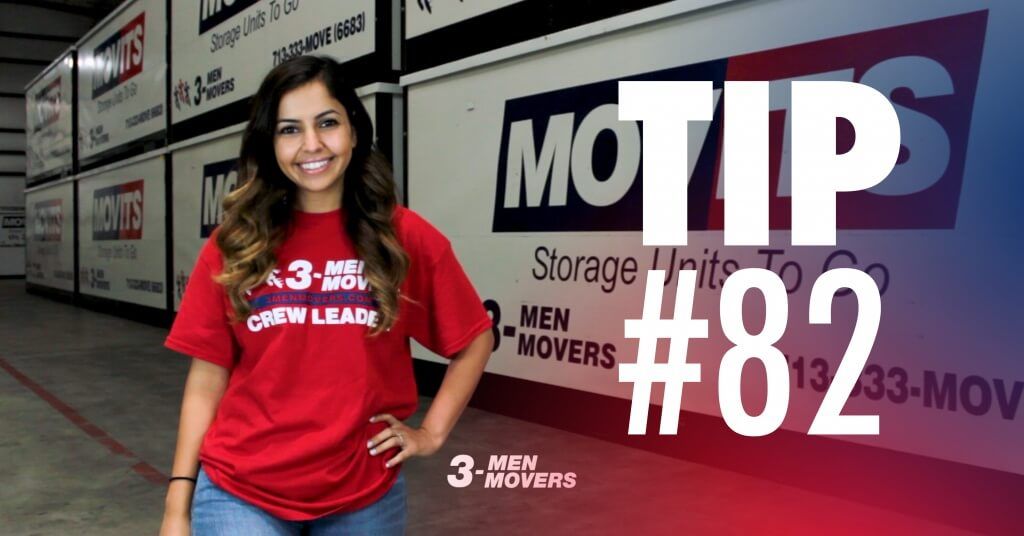 Moving Tip Number 82 is Here! 3 Men Movers is helping your moving process be as simple as possible. Stay tuned for more moving tips and visit 3MenMovers.com for even more tips and tricks!
Video Transcription
Tip Number 82!
Don't forget to label your boxes!
So when you move into your new home, you know exactly where everything is!