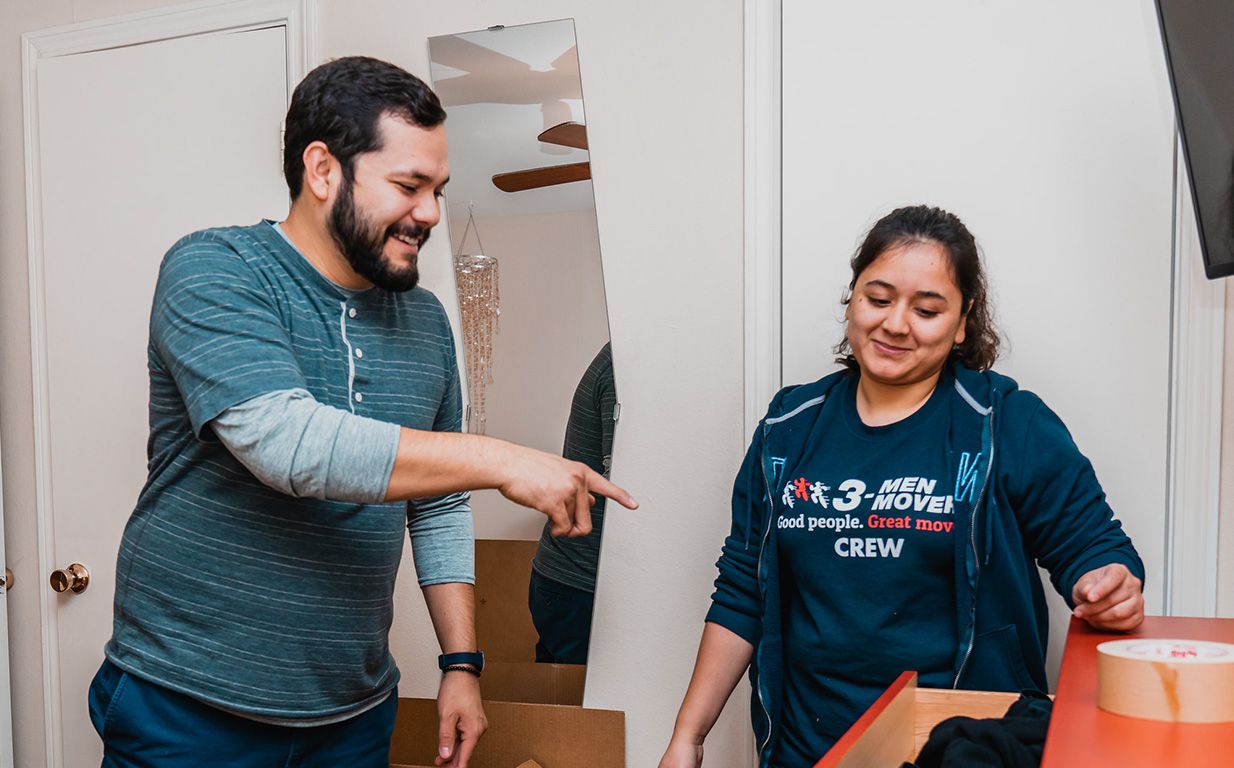 If you work from home, planning your move may be a little different than if you worked in an office. Sure, you don't have a commute so you might have some extra time to pack and clean each day. But at the same time, your move may be more disruptive to you than it would for most people, since your home office will be in limbo while you pack, haul, unpack and try to get settled in your new home with the help of your Dallas movers. If you're hoping to stay as productive as possible with work during your move, here's how to plan accordingly.
Pack up your home office last
Packing can easily take weeks to get done, so don't start with your home office unless you can take a lot of paid time off. Granted, you don't have to wait until the last minute to pack up everything in your office. You can pack all the nonessentials now, starting with framed photos, fake potted plants and any other décor that looks nice but doesn't actually help you do your job.
You can also start taking apart your desk and any shelves days before your move, assuming you can find another quiet, comfortable spot to work for a few days. But anything you need for getting work done–such as your computer, printer, wireless router and applicable chargers–are prime candidates for your last-minute packing session a day or two before your Dallas movers arrive.
Set aside your work necessities
You know all those work essentials you just packed up at the last minute? Keep them all together in the same box or bin for best results. Sure, ideally you or your Dallas movers carefully labeled all your boxes so they're pretty easy to locate once you get to your new home.
But once in a while, a box gets placed in the wrong room, and you don't want that to happen to your box of work essentials when you're on deadline! Moving can already be stressful enough without adding work woes to it. As a Dallas moving company, we want to help you eliminate moving day stress, so we suggest you keep your work items in a separate box. Think of it as your emergency move kit, but specifically for work.
Set up utilities ahead of time
What's worse than having no electricity, water or Internet at your new home on moving day? Not having these utilities hours before a work deadline! You can prevent this moving horror story by double-checking with your local utilities that they'll be working the day you move in.
And just in case this doesn't work out and you have to wait a day or two for utilities at your new home, have a backup plan. If you can't avoid having to work shortly after moving in, consider where you can go that will have lights and Internet. That may be a local coffee shop, library or coworking space. If you're moving to a different city, it's a good idea to look up these locations ahead of time so you know where to go if your utility companies drop the ball on moving day.
Take some time off for your move
Now you have some ideas on how to stick to your work schedule during a move. But we actually suggest taking a little break from work before and after moving day. After all, take it from a Dallas moving company: moving is work. You're going to feel exhausted at some point, even if you get a ton of help with packing and unpacking from Dallas movers.
So if at all possible, schedule a few days off work right before and after moving day. You deserve time to get settled in at your new home before you get back to work, and this Dallas moving company would love to help. Contact 3 Men Movers today for a moving quote to get started!