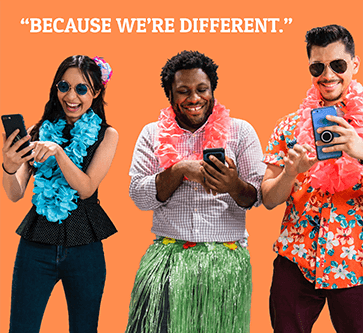 Book Your Move Online in Minutes
You're busy-working, socializing, going to school, taking care of kids and pets—in addition to the other 36 things on your to-do list. We know that getting 20 minutes of interrupted time to call a moving company in The Woodlands, talk through plans, and ask questions during normal business hours might not be an option for you. With that, and you, in mind, our development team created our online booking experience, who we call OBE for short. Now you can book your move online whenever it's convenient for you. Watch the short video above to see how it works!
What Can You Do With Obe?
-Get a customized quote for your move
-See our pricing calendar
-Pick your desired day of the week and if you want an AM or PM move
-Choose your moving crew based on reviews and years of experience
-Add any additional services you might need like packing or unpacking
-Read our very brief terms and conditions
-Reserve your spot (with no charge)
-Get your moving details emailed to you shortly after booking
-Cancel or reschedule your move with no charge (no change your move fees)
Your life doesn't go on hold after business hours, and neither does our service. One of our priorities here at 3 Men Movers is convenience for our customers so get your movers in The Woodlands booked on your time, when you're ready. If you have additional questions, you can always email our customer service team, check out our FAQ, or call us 24/7.