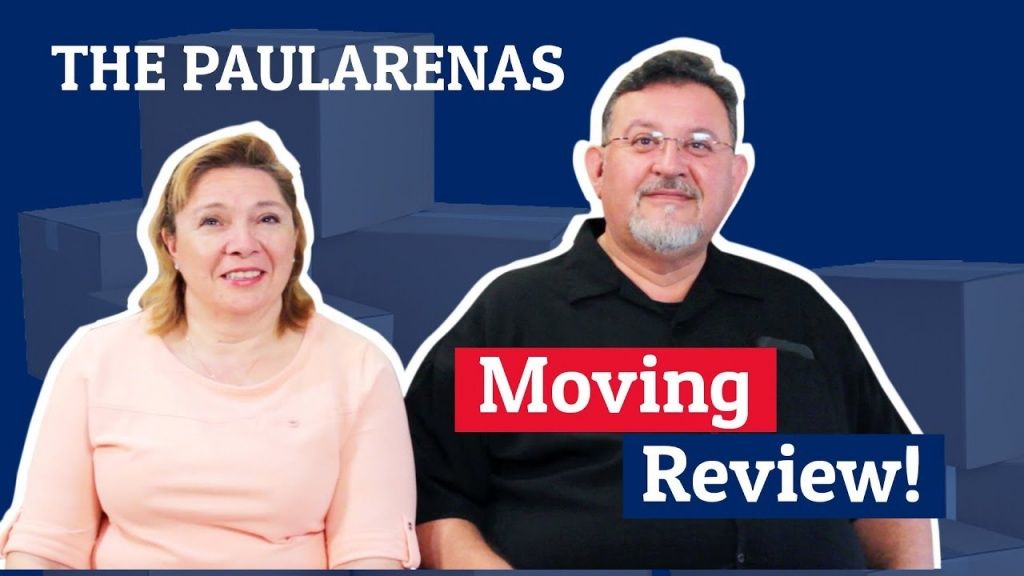 Military couples like the Paularenas know the "moving" drill. That's why impressing them feels extra special. See how these moving veterans felt about our service.
At 3 Men Movers, we've helped relocate people who are new to the whole moving process, and who don't know what to expect when they hire a moving company. But on the flipside, we've also helped some people who have so much moving experience they're practically moving pros themselves…and yet, we can still surprise them by providing the help they didn't even know they needed!
The Paularenas fall into this category for sure. Being a military couple, they certainly know the drill when it comes to moving, which means it felt extra special for our movers to impress them! So how did we do it? Well, we think having good people who are great movers on our team did the job, but we'll let the Paularenas go into more detail on how 3 Men Movers impressed them:
"We had to do a move, and being in the military, we've done a lot of moves. So nowadays, you know, you're retired. You go to Google! I made it all online, got on there, and it was easy. They came right on time, so I left. When I came back, it was done! The bed was already put together and everything was in its place. I couldn't believe it. Four hours!
They were very professional, very friendly. They picked up all their trash. They are great. 3 Men Movers. Great job!"
Basically, our movers made an impression by being fast, friendly and considerate during the move. And that makes sense, because we pride ourselves on only hiring kind, helpful, good people for our moving company. It's even in our movifesto! Our movers are approachable and respectful, which is why we say they arrive as strangers and leave as friends. Our movers also respect that the home is sacred, so they'll never leave their trash behind or damage your home during a move.
All of this is why military couples and other frequent movers love us. We're the experts when it comes to moving, and no matter how many times you've moved, you can always benefit from a team of experts by your side. Whether you need professional packers or simply a few great movers to help you relocate, you can count on our team to help. Contact our office in Austin, Dallas, San Antonio or Houston today to set up your move!