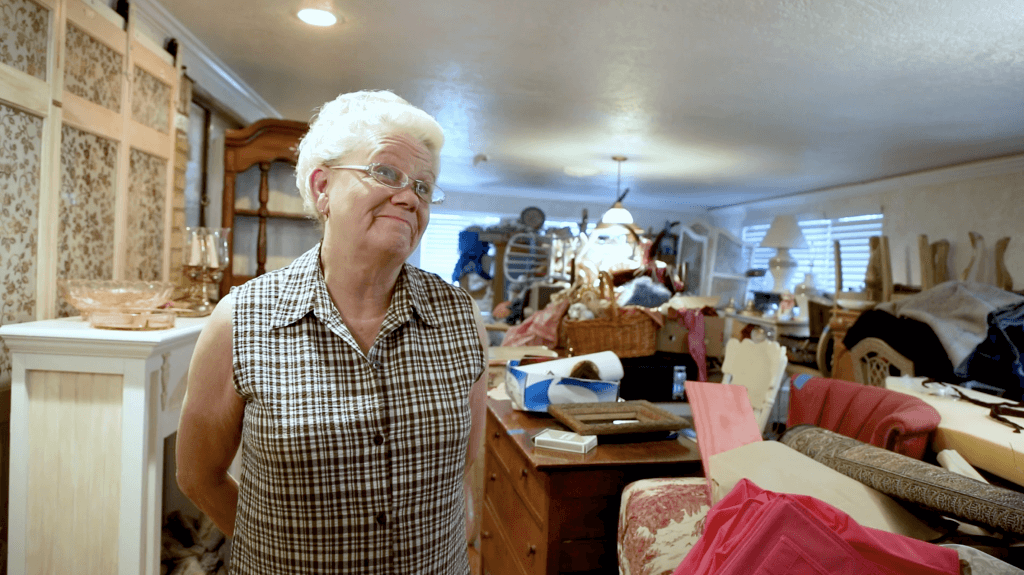 Peggy felt the devastation Hurricane Harvey brought to Houston. As a local from Pearland, she was not able to afford movers, but we told her not to worry. 3 Men Movers is giving 30 free moves to local Houstonians in financial distress and need. We are calling it our 30 Moves 30 Families program. Peggy more than qualified and we get to share her story. We are Texas Strong. We are Houston Strong.
Video Transcription
Forty-four years I've been here and I raised my kids here, so it's real special.
Oh, I've lived here all my life so I've been through every hurricane that ever came to Houston. So I called my son Monday I said it's coming up, it's not stopping, so he came and we got all the furniture up that we could get up and save what we could save because my house is filled with my grandmother's antiques and I don't want to lose them.
The camaraderie has been beautiful because it's showing the love for each other that we're Pearland and we are Pearland proud and if you lived here you know we just love our little city.
A lady named Janelle brings us dinner every evening. It's the Mormon Helping Hands and Samaritan's Purse they're gonna come and help gut it so we've gotta take all the sheet rock out like 4 foot down and put in the paneling they can't do they've got to take all the paneling down.
What is it like five loads six loads and a pickup truck and a van that's not gonna work and then two little girls five foot tall so then Tiffany found it on Facebook so she called in she said mom you gotta call in so I texted it and in 30 minutes you all called. I mean that is a blessing I mean an absolute godsend thank you thank you thank you It's awesome thank you.