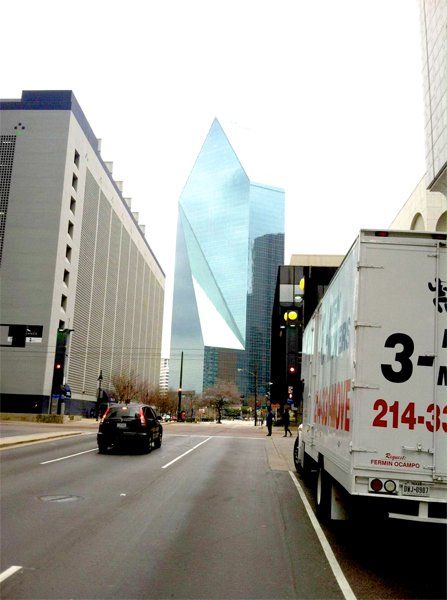 So you're done unpacking everything in your new home or apartment what do you do next? Well here at 3 Men Movers we want you to be prepared at all times, and that means before, during, and after your move. We have prepared a list of things we recommend you do after you move into your new home or apartment.
Essential Post Moving Tasks
1. Change Utilities
What are your utilities? Gas/propane, electric, cable, telephone? Well whatever the services you have at your old address you want to ensure that everything you need is or will be available at your new location. We recommend you try to set up your appointments with your service providers the next day after your move or if possible the same day to make sure every service is up to date.
2. Forward Mail to New Location
Although we all hate the junk mail that comes in everyday, it is still very important to update your address for your post office. Make sure you notify the post office you will be moving and you will need all of your mail forwarded to your new location from that date point on. Of course we do not want our bank statements or bills going to someone else's house unless you do? A lot of people do not have online payment set up so them it is even more important to notify the post office of your changed address for your mail to be forwarded to it.
3. Driver's License
Let's face it! A lot of have not changed the address on our driver's license since the day we received. It is dreadful waiting for hours to simply change something in it, but however it is very important that we update our driver licenses for many reasons. One it identifies you as a licensed driver and it serves as your official personal I.D. Two, it allows emergency officials to identify if you are involved in an accident or helps a good Samaritan to determine the owner of a lost wallet or purse. Amongst other things, your driver's license is probably the most important thing in your wallet or purse depending whether if you have an iPhone or not. Our Dallas movers strongly recommend you to update your license as soon as you can.
4. Home Security
Whether you have an alarm or not simply changing your locks on your doors improves your home security. If you do have an alarm for your new home or apartment, change the alarm code to something difficult of course that you will remember. However, if you do not have an alarm you can always go to Home Depot or Lowes to purchase new locks for all the doors in your house. I know it is time consuming and expensive to do, but I would rather sleep safely during the night.
5. Clean Clean Clean!
Lastly, this is probably the most important recommendation in our list. You will have a mess in your house from all the unpacking and rearranging of furniture. Here at 3 Men Movers we offer packing and or unpacking services besides just moving all your essentials into your new home. We know how stressful it is the whole week before you move, but we offer our customers everything we can for their experience to be as smooth as possible. Saving the world one move at a time.