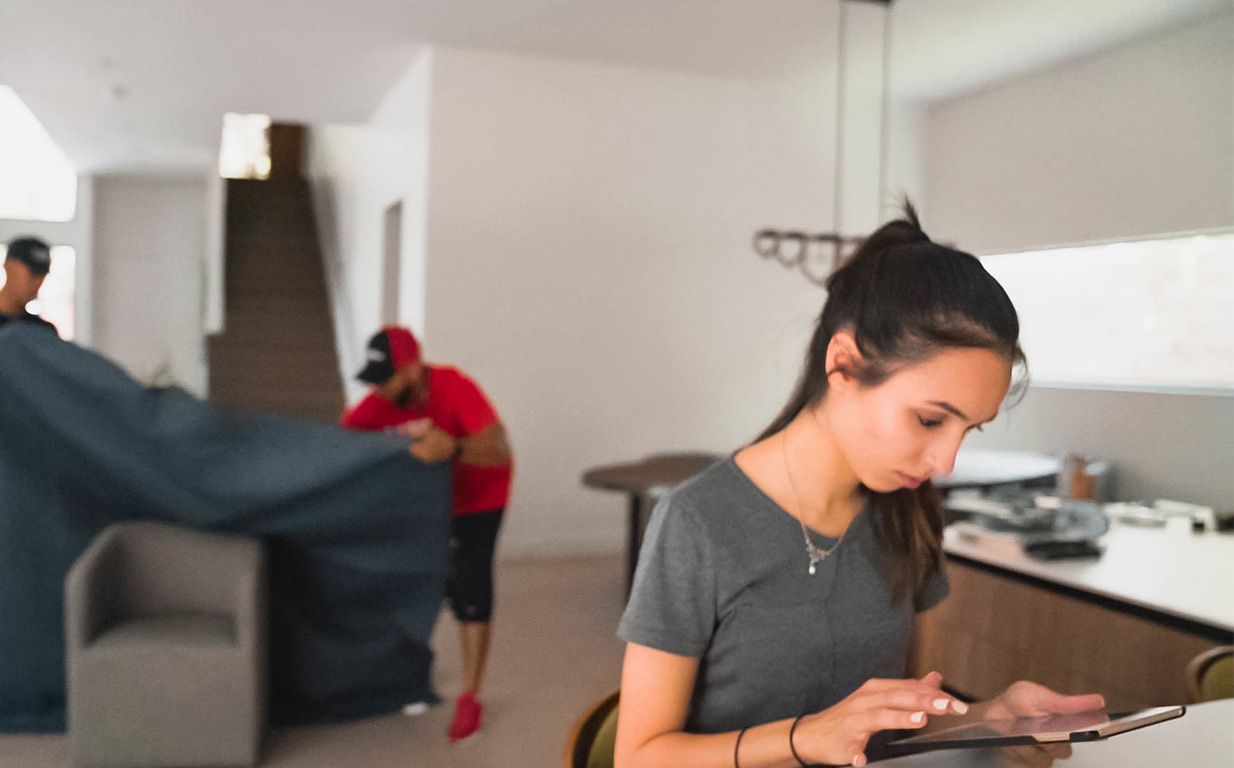 If you're planning on using professional movers for your upcoming move you're probably wondering when you should book your move. Depending on whether you're a planner or a procrastinator your natural tendencies will differ, however, there are standard rules of thumb when it comes to the ideal time to book your move!
Start Shopping Around a Month in Advance
Locating a mover takes time. Starting to shop around a month in advance leaves you with ample time to locate movers in your area and research them thoroughly before deciding who you want to book with. Along with getting details directly from each company, you'll also want to make sure that they have positive online reviews, are registered with the DMV, and are verified by trusted sources like the BBB.
Book Your Move Around 1-2 Weeks in Advance
When it comes to the moving industry, availability plays a huge role in whether or not you get your desired move day and your top choice of mover. If you're moving during the winter when demand is low you may not have to worry, but if you're moving during the peak summer season movers book up quickly and you'll want to stick to the 1-2 week range.
If Possible, Avoid Having the Movers Come the Day You Need to Be Out of Your Home
Moves are unpredictable. We are unable to tell customers who call for quotes exactly how long their move will take because there are so many unpredictable variables some of which include: exactly how many items a customer has, traffic on the day of your move, weather, and much more. You never know what road blocks will arise during your move, give yourself the time to work through them.
In Conclusion
You should at least plan on booking your mover a week in advance. This timeline ensures that you avoid a last minute scramble to find a mover. In order to make sure you're 100 percent set for your mover check out our tips to get your home packed quickly and easily for your upcoming move.