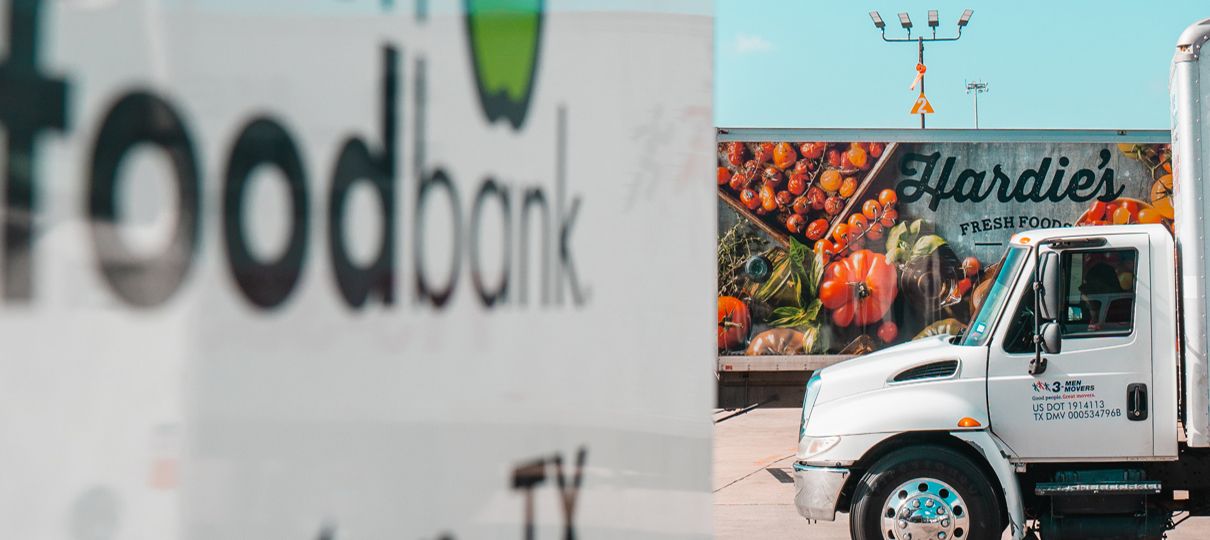 We're Partnering With The San Antonio Food Bank Again!
It filled our hearts last year to see the generosity of our customers and crews,
so this year we're going to fill up a MOVITS again! Help us feed those
in need! Click on the image below to Donate Online!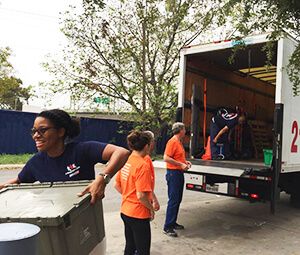 ---
Snack Pak 4 Kids – San Antonio
3 Men Movers and the San Antonio division of Snack Pak 4 Kids have teamed up at
Cambridge Elementary to fight hunger for all children and their siblings in the area. Many volunteers
participated in packing food for hungry kids in Alamo Heights!
---
San Antonio Food Bank
We had a blast helping San Antonio Food Bank with a recent food drive! Thanks to
everyone who helped out! We're proud to partner with SAFB!
---
Solar Panels in San Antonio
The 3 Men Movers San Antonio facility is proud to boast an expansive rooftop solar
installation which generates over 60,000 KWh of clean solar power per year. The energy saved is equivalent
to over 650 gallons of gas a month!