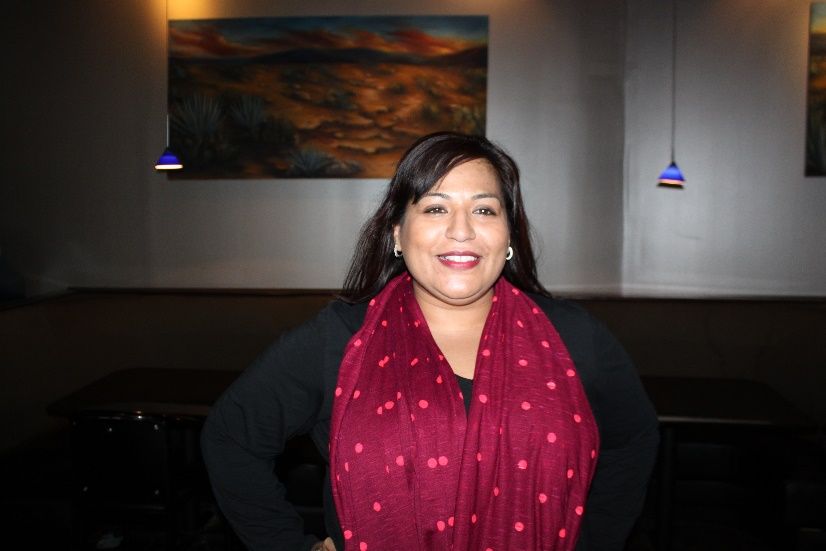 Celena Trevino-Robinson:
This 4th generation native Austinite is a force to be reckoned with when it comes to representing her clients in real estate sales or purchases. Celena Trevino-Robinson learned real estate from the ground up – working with her father in residential reconstruction and rental properties. At age 19, as a single mother, she had to grow up quickly.
What's Celena is up to Today:
She has spent her life educating and helping people in the Austin area. In 2013, Celena decided to re-enter the real estate industry full time and joined the Austin Summit Group. They were recognized as one of the top 5 producers by the Austin Business Journal. "I love working with the founders of this company. Mike and Chrissy Caputo have over 32 years combined experience in our industry. They are wonderful, good-hearted people."
Today Celena is wife to a successful engineer and mom to her wonderful teenage son. "I love Austin and truly enjoy using my experience to help clients with the largest purchase of their lives."
---
What was your first car? A white Honda Accord. I had it as a teenager and well into my "mom" years. It was rock solid and safe.
Favorite restaurant? Suzies Chinese Kitchen. I remember Suzie being a waitress when I was 5 years old. She is now super successful.
Read any good books lately? I saw the movie, but am not reading the book. Gone Girl. What a thriller!
Advice to first-time home buyers? Yes. If you like roller coasters…hop on board. But don't worry. I'll be with you every step of the way. I'll educate you so that you'll know what's coming and what to expect. I'll treat you with integrity and keep you informed every step of the way. You'll love it!
---
Contact Celena:
(512) 587 9776