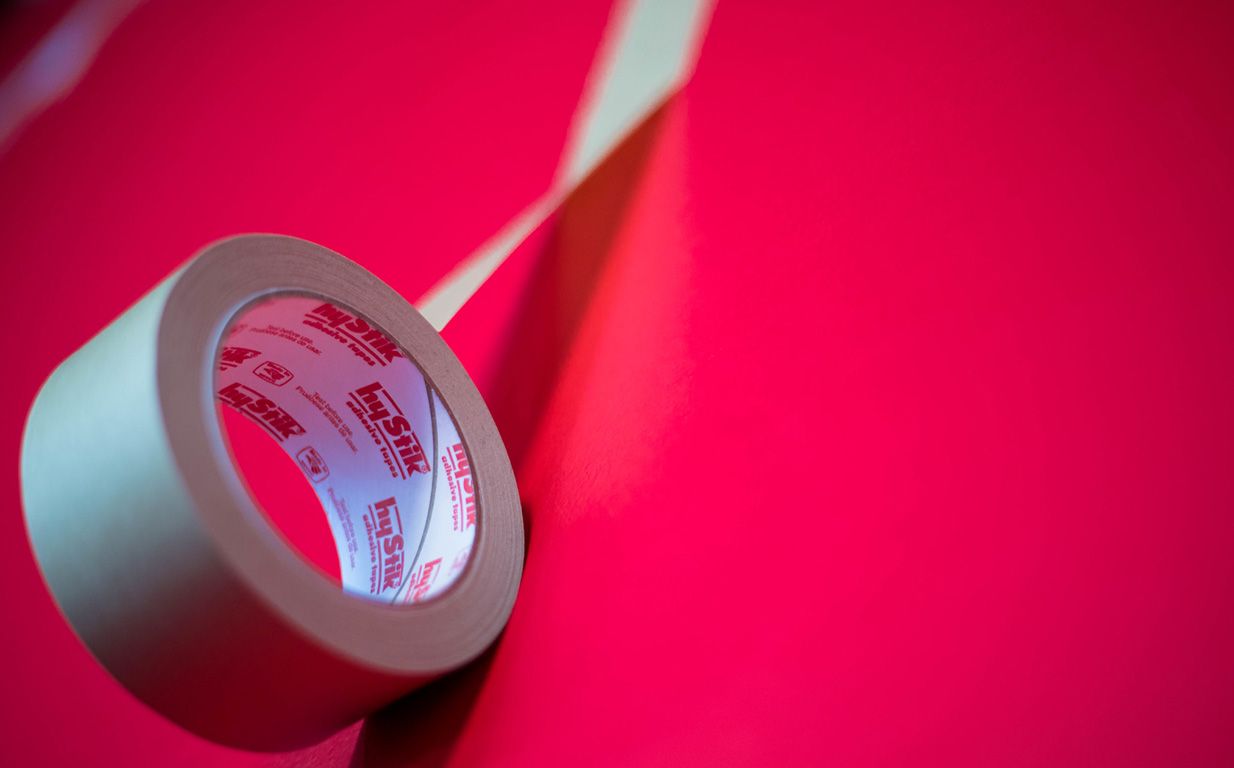 Picture this: the movers have just left, you find your favorite bottle of wine, and open your box of wine glasses only to find that your glasses have shattered during the process of moving! Dun dun dunnn!!!
On top of being exhausted, you're now frustrated that your glasses are broken. In order to avoid this series of unfortunate events we're giving you the insider tips on properly packing your fragile wine glasses so that they arrive in mint condition!
WHAT YOU'LL NEED
Packing paper
Tape
Marker
Small boxes (about 16×16)
Wine glasses
STEP #1 LINE THE BOTTOM OF YOUR BOX WITH A FEW SHEETS OF PACKING PAPER
Adding packing paper to the bottom of your box adds a barrier in between helping to keep the glasses intact. In order to provide maximum protection crumple the pieces of paper before adding them to the bottom of the box!
STEP #2 USE TWO SHEETS OF PACKING PAPER TO ROLL EACH WINE GLASS
Using two sheets of paper may seem like overkill but if you've invested in wine glasses, using enough paper to properly protect your glasses will be worth it in the long run!
STEP #3 PLACE EACH FULLY WRAPPED GLASS INSIDE YOUR BOX UPRIGHT
The stem is the strongest part of the wine glass. Placing it inside of the box upright will lessen the chance of the glass shattering throughout the process of moving. You should also place the glasses side by side and leave the box with as little empty space as possible to prevent shifting.
STEP #4 FILL THE REST OF THE BOX WITH PAPER
Adding paper to the top of the box is a crucial step. If a heavy item is placed on top of the box and there's no barrier the likelihood that they may shatter is increased.
STEP #5 SECURE THE BOX WITH TAPE AND LABEL IT
After sealing your box with tape you've just got one thing left to do. Label it with the contents of the box and add fragile to all sides of the box to prevent it from being placed underneath heavy items.
IN CONCLUSION
Although accidents do happen during a move, taking these steps significantly lessens the chance of your wine glasses being broken during the transition. If your wine are broken due to careless movers, consult our guide on how to file a claim against a moving company.