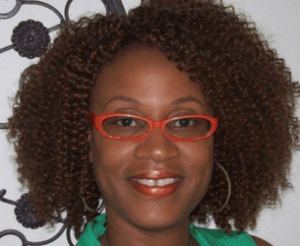 Meet Lisa Williams With Century 21 Olympian
HOUSTON, MEET LISA WILLIAMS!
Lisa is a Realtor representing Century 21 Olympian. After 20 years in the Human Services/Social Work field she has transitioned smoothly into the world of real estate. Her passion to help others achieve their full potential, improve quality of life, and foster healthy and fulfilling lifestyles, leaves her clients feeling understood and excited.
Where are you from?
I am a native of Detroit, Michigan. I also resided in San Diego, California and Durham, North Carolina before relocating to Texas two and a half years ago.
What do you want potential clients to know about you?
Often home ownership is a part of the "American Dream" to so many. My efforts continue to bridge that gap and make securing a home a reality to individuals and families alike.
Having a family of my own, I experience the benefits everyday of residing in secure shelter. As a Realtor, I am compelled to provide my undivided attention, support and diligence in finding the right home for you and/or your family. I understand home ownership for many is a sense of accomplishment, fulfillment and pride.
So if you're looking to make your dream of home ownership a reality, reach out to Lisa today. Once Lisa helps you find the right home, we'll be here to help you move in. Happy Moving!