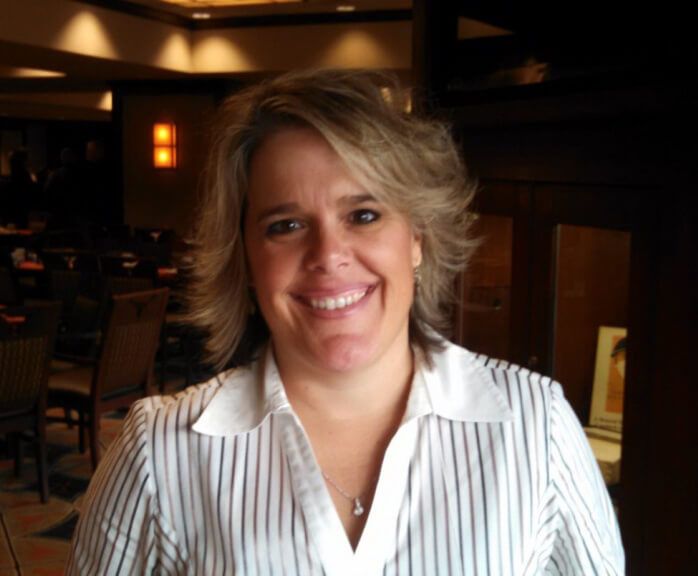 Nicole Cooper with Horizon Realty
Nicole has Realtor techniques that she uses to help her and her clients find great new homes!
Say "Hi" to Nicole Cooper with Horizon Realty
Nicole Cooper grew up in historic Gonzales, TX where her grandparents still live. She quickly learned that, especially in a small town, your reputation is most important. Nicole puts a high value on honesty and integrity.
With a degree in Business Management from UT, Nicole began her career in real estate as an appraiser. After 7 years as a certified property appraiser she decided to combine insider knowledge of real estate with her love of dealing with people by helping clients buy and sell their homes.
---
How She Does It
Combining her appraisal background with her years as an experienced agent, Nicole is able to help her clients make wise, educated decisions about one of their most important investments… a home.
"Knowing what a home is worth and understanding the appraisal and lending process gives me and my clients a unique advantage when navigating the sale or purchase of a property," says Nicole. And she knows how to negotiate. She is a Certified Negotiation Expert – a designation awarded to less than 1% of agents nationally.
---
Get to Know Nicole:
Your first paid job? Working at a shaved ice stand – Tropical Snow. That job taught me the importance of showing up on time and being dependable.
Favorite restaurant? That's easy. It's Vespaio. Not only a fabulous Italian restaurant, but it is also the place where my husband proposed marriage and I got engaged.
Read any good books lately? Yes. The Five Love Languages. It's all about relationships. A fascinating read.
How do you unwind? Golf, running with my two dogs, playing kickball, volleyball and slipping away to the beach. I speak French, love to cook, travel and experience new cultures.
---
CONTACT NICOLE TODAY:
512-698-2393 • WWW.AUSTINAREASPECIALIST.COM
[email protected]