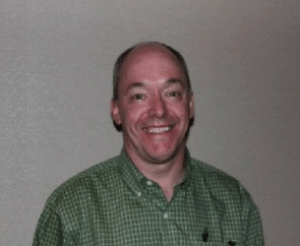 Introducing Peter Dennison, realtor at Keller Williams Realty!
Peter Dennison has deep roots in Austin (born and raised) and also deep roots in Austin real estate (entering his 22nd year.) Peter and Keller Williams Realty take a different approach to real estate. It is one built on: personal touches, win-win deals and positive results. His goal is not just to help his clients buy or sell a home but to become their trusted real estate advisor before, during and after the sale. In return, Peter earns the right to receive referrals and repeat business from his clients. That way he can spend more time taking better care of his client's needs rather than spending a lot of time marketing to find new business.
HOW DOES HE DO IT?
Peter utilizes the latest technologies, market research and business strategies to exceed his client's expectations. More importantly, he listens and finds effective solutions that are tailored to each client. Sounds a lot like how 3 Men Movers handles business!
As Peter puts it, "A home is not a home because of its room dimensions or the color of the walls. It is about how you feel when you walk through the front door. It's about more than just real estate. It's about my client's life and their dreams." Our Austin movers totally agree!
GET TO KNOW PETER:
First paid job? "Throwing the Austin American Statesman."
First job out of college? "Amerika Samoa Bank. While working for the bank back in the 1980's I saw a story on Frontline. It was set in Austin and was talking about the many low-priced homes here as a result of the Texas recession. I thought I'd better get back to Austin and participate. The rest is history."
First car was: "A silver 1976 Pontiac station wagon"
Favorite Austin restaurant? "El Azteca"
A great book you've read recently? "The 1 Thing by Gary Keller, of Keller Williams Realty"
The secret of your success? "Building long-term relationships with my clients."