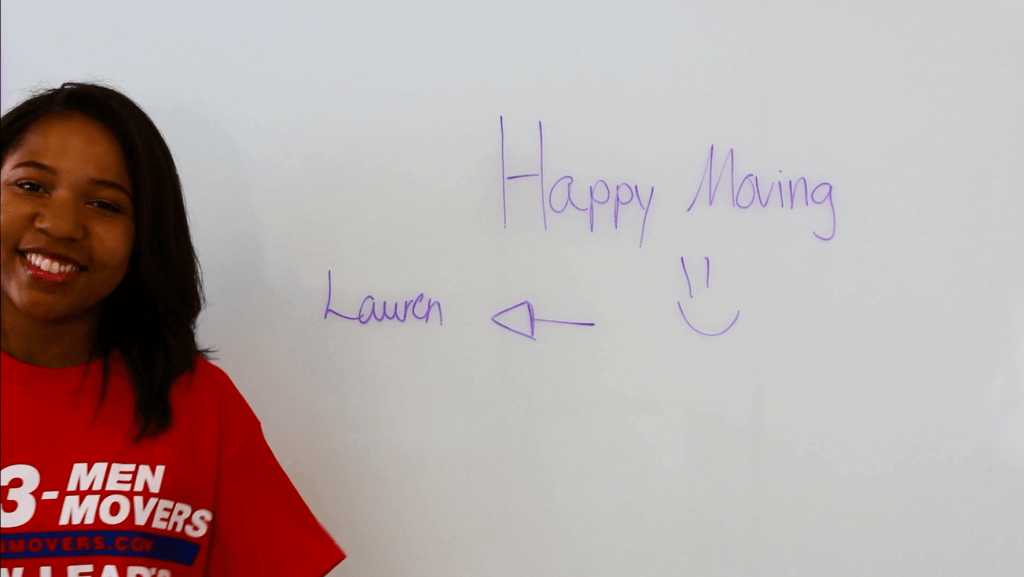 Our mission is to be 100% transparent. Which is why we're breaking down what a travel fee is, what it covers, and how it can save you money on your move!
Video Transcription
Whether you realize it or not
every mover charges you a travel fee one way or another
some are just sneaky about hiding it.
That's why we're going to break down our transparent travel fee vs
the other guys so you can see what you're really paying for.
Our costs are split into two pieces.
A transparent travel fee
an hourly rate.
Here's how it works.
We charge you a transparent flat travel to get to and from your house then we get there you
sign us in to start the hourly rate and you sign itself to stop the time.
Super simple.
The other guys…
some will hide to travel by simply charging you the hourly rate from the time they leave
their office to the time they get back.
That means you're paying for rush hour and how fast they feel like moving.
These aren't the only ways movers hide travel fees so be sure to ask about fuel charges which are usually a percentage
of your total bill.
Thanks for watching and happy moving!